The Atlanta Fly Fishing and Camping Meetup group turns 1!!!
It has been one year!!!
We have grown to over 200 members and have had 111 meetups...
We didn't even get really started until the Spring DH - 2008...
I have made some great friends this past year, but even better yet... a few folks have learned how to fly fish, and LOVE IT!!!!
I am very proud of our little group! and I am looking forward to building more relationships with NGTO, TU and other Fly Fishing Enthusiasts!!!!
Tight Lines to All,
and if you are interested in helping teach new fly fishers, or just want a group of folks to fish and hang out with then check us out!!! It's all FREE!!!
http://fishing.meetup.com/89/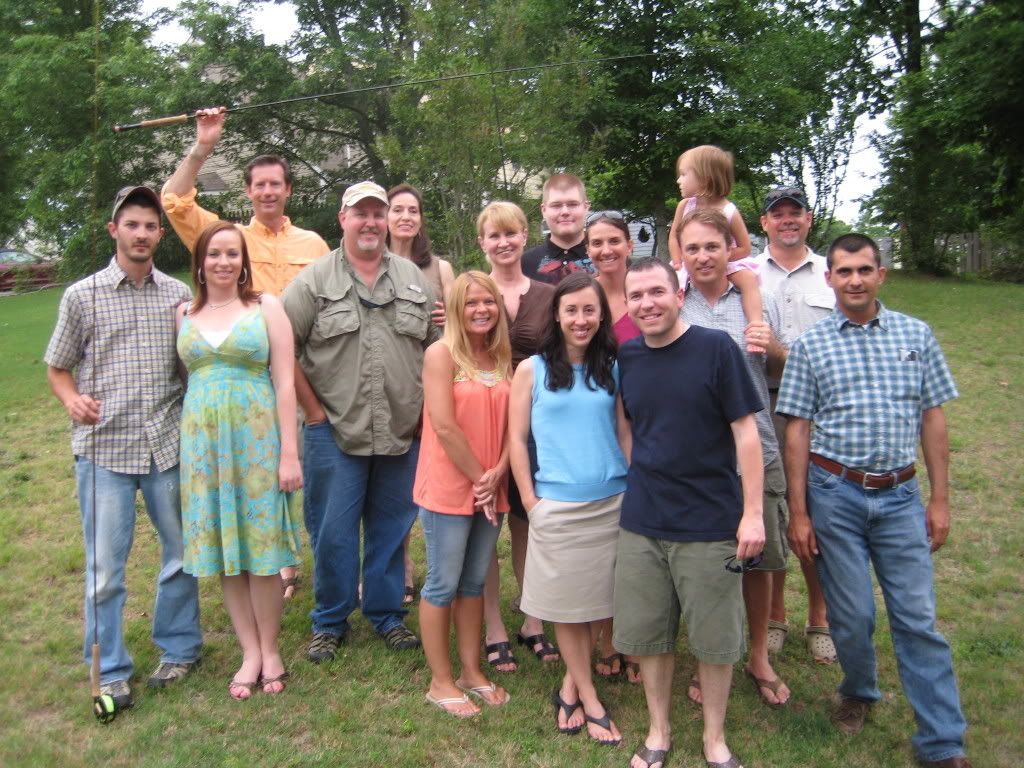 Comments
0
Comments
Recent Blog Entries by dryfly777