January has purely sucked. Deep freeze, followed by a little dance with the flu and back into deep freeze. The only thing that can be said for it is that at least the second cold snap didn't freeze everything up solid like it did the first go round. A merciful break in the weather had water temps finally creeping back up, and with a buddy of mine in town to fish, it was time to get back out on some bluelines.
Unfortunately, water temps that are creeping up can also be
creeping
up, and that's what we actually faced. Actual observed water temps peaked at about 38°, and the fish were correspondingly sluggish. The pattern for the day was set early when a branch I was leaning on gave way and the fall that followed left me with a swelling finger and a big knot on my knee, but thankfully, still basically dry. We left that first creek without so much as visibly spooking a fish.
The second stream we hit has been a long time winter producer for both of us. Not this time, though. The vagaries of weather in the mountains had left this one little creek valley with significantly more snowfall from the system that pushed through earlier in the week than the rest of the surrounding area, and the melt runoff had the flow just gassing. It was an improvement over our first stop inasmuch as we actually spooked three or four along the way, but otherwise, a total bust.
At that point, that precious winter daylight was burning fast, and I turned to my buddy and said, "I mean, I guess we could hop over to Stream X [a tiny local pisser with a sandy stream bottom and about 150 yards, total, of castable water] and fish all three holes." Since we couldn't come up with a better plan, that's what we did. I can't say it was a great plan, but it worked. At the head of the first sun dappled hole, I brought my first fish of 2018 to hand, an exceptionally nice (for this very small drainage) brown.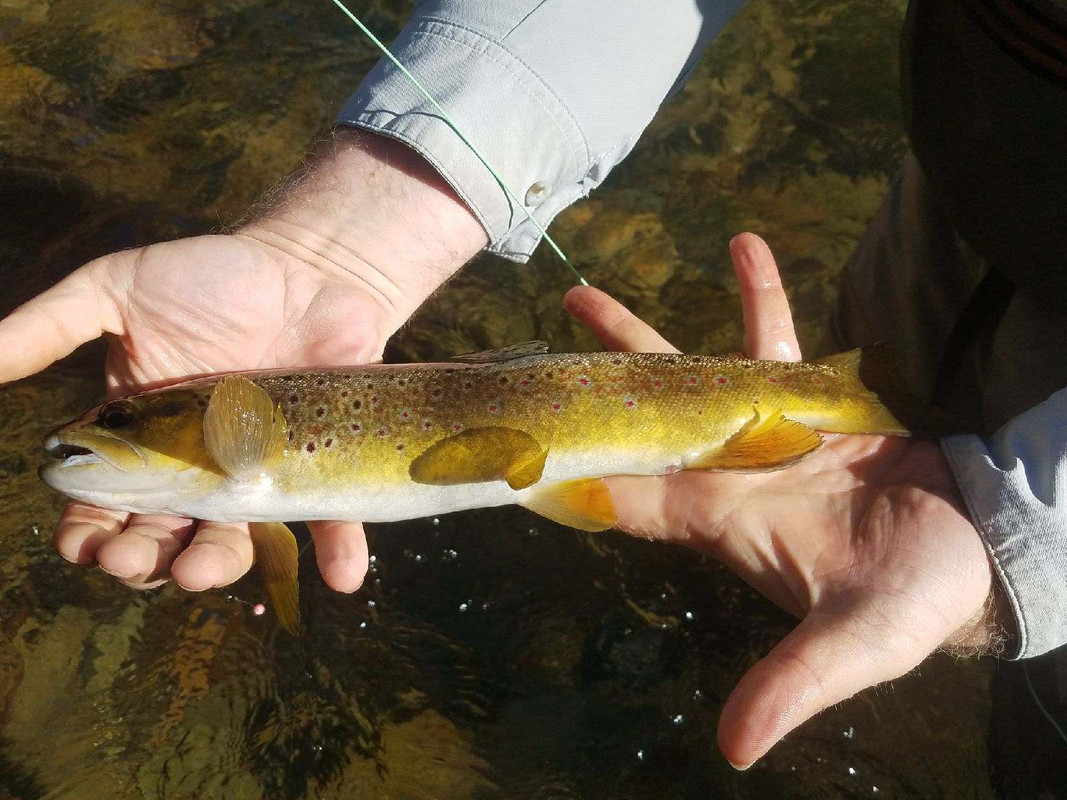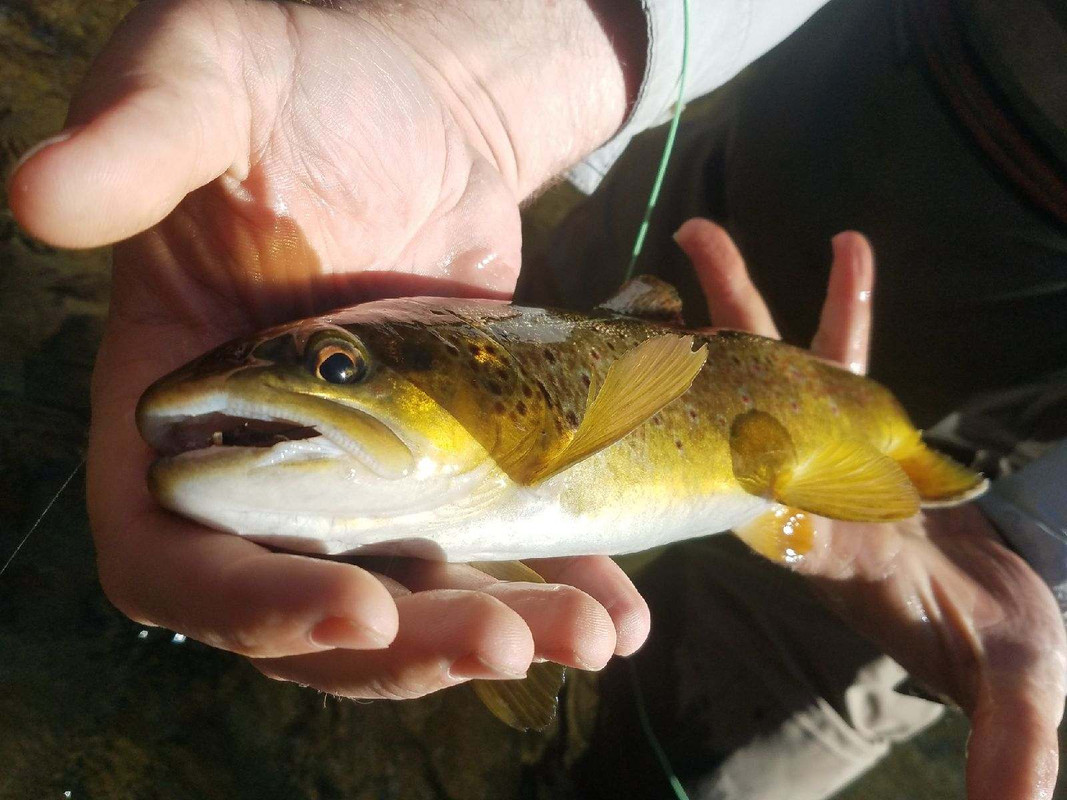 Between the two of us, we managed to grind out 8 more smaller browns, before I stuck a larger hatchery bow, presumably escaped from the private rearing station further down the creek. Not really what I'm looking for, but a nice little tug on a 7' 3wt.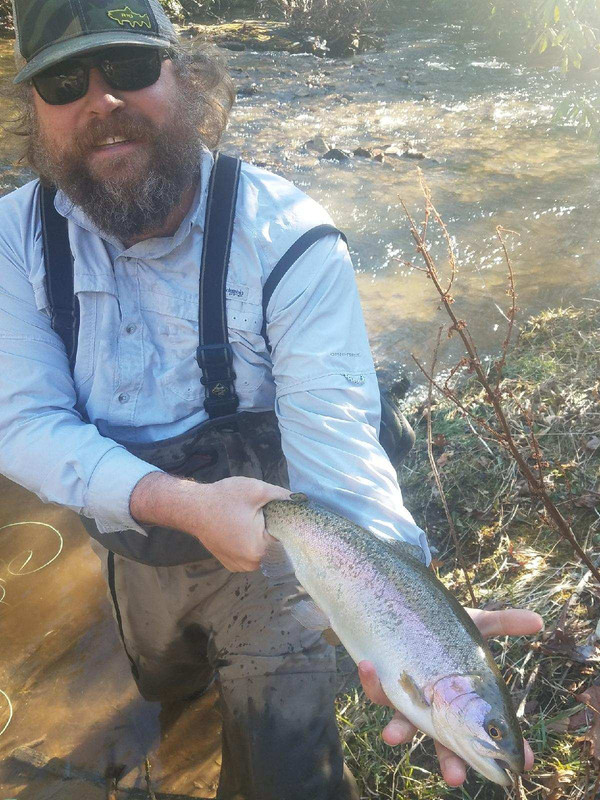 Once the sun got off the, we ditched our waders and made a quick trip to the top of the big river to take a gander at some scenery.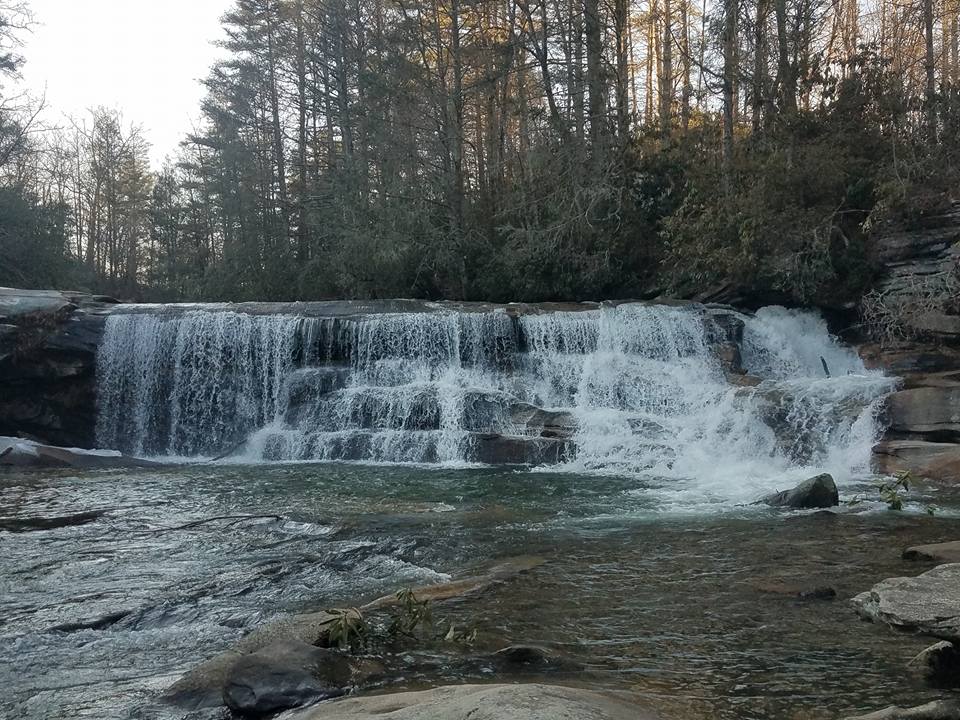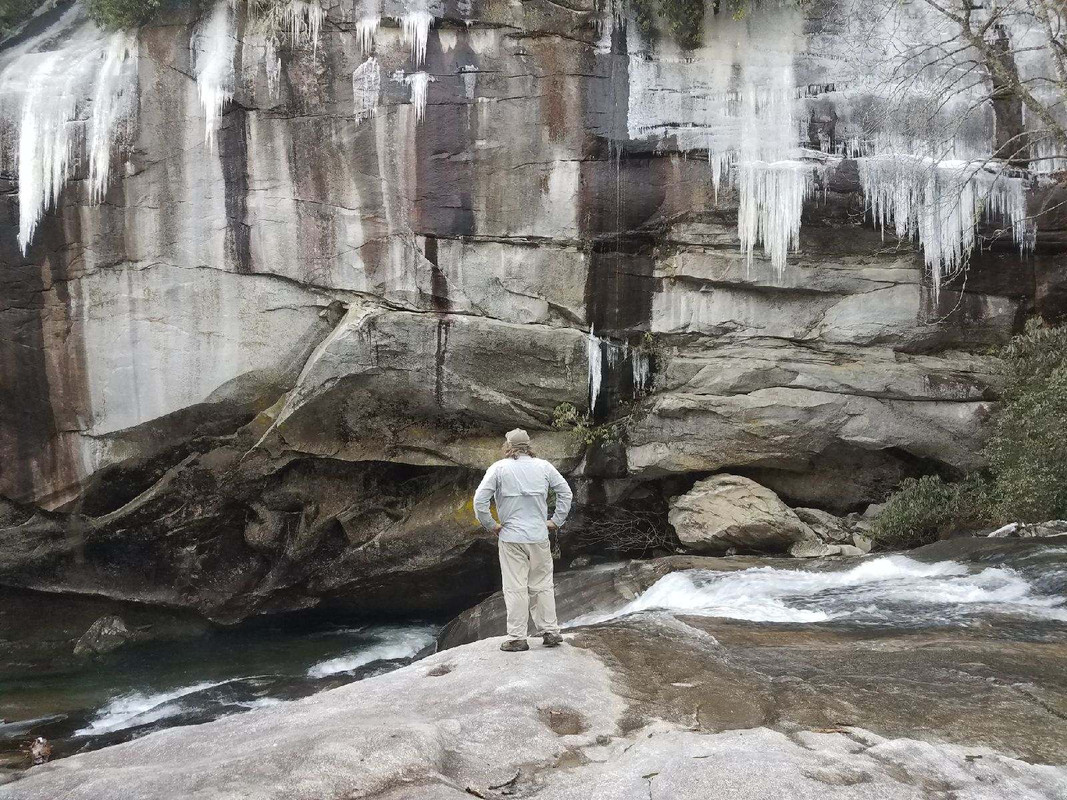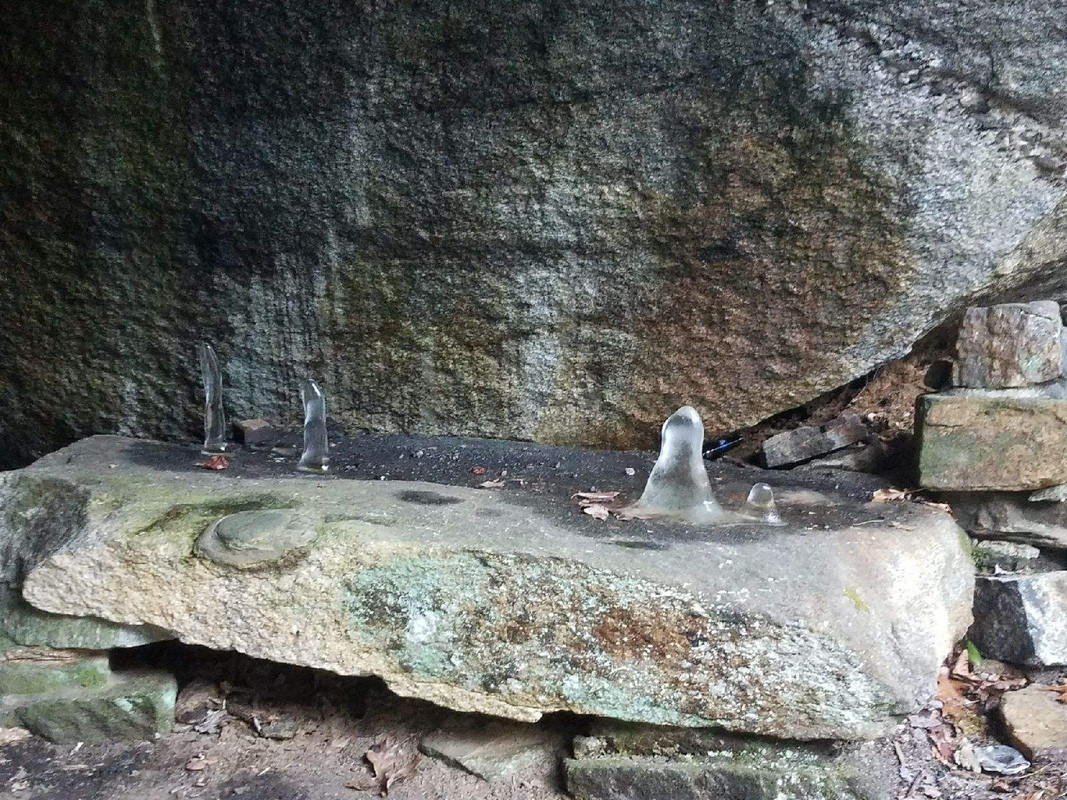 Cheers y'all!
Dylar