25 - 35 mile per hour winds running the past two days at the dam. Heck I think I saw a snow flurry yesterday, but it was balmy enough to wet wade today.
Monday I started out dry dropping a single size 16 glowing caddis and picked up a few fish but felt like I was missing something so I went to two size 18 midges and began to tear it up. I switched it up to a micro streamer I call the Timex and picked up a few before recognizing numerous rising fish. I went to two tiny dries including a Griffiths Gnat. The fish wanted nothing to do with them.........floating at least. I made a concerted effort to drown them and picked up several fish swinging them in the film so I switched the top fly to a small soft hackle with a 1.5mm tungsten bead to keep the flies just below the miniscus. Most of the fish from the swing were small browns.
Today I thought the winds would not be as bad. I was wrong. I did pick up a few fish swinging small emergers but the dry dropper and small streamer game won the day. I did well on a moonshine midge and a bruiser midge as well as an olive micro streamer with an orange bead.
I did drop two browns in the 14 to 15 inch range which was painful. All in all it was a fun two days despite the winds...and probably caught between 25 and 35 each day.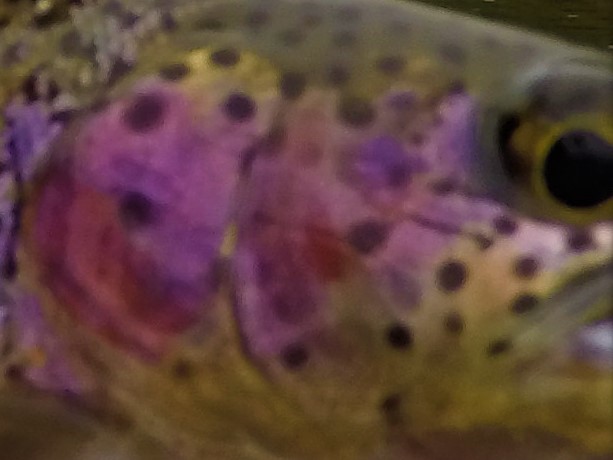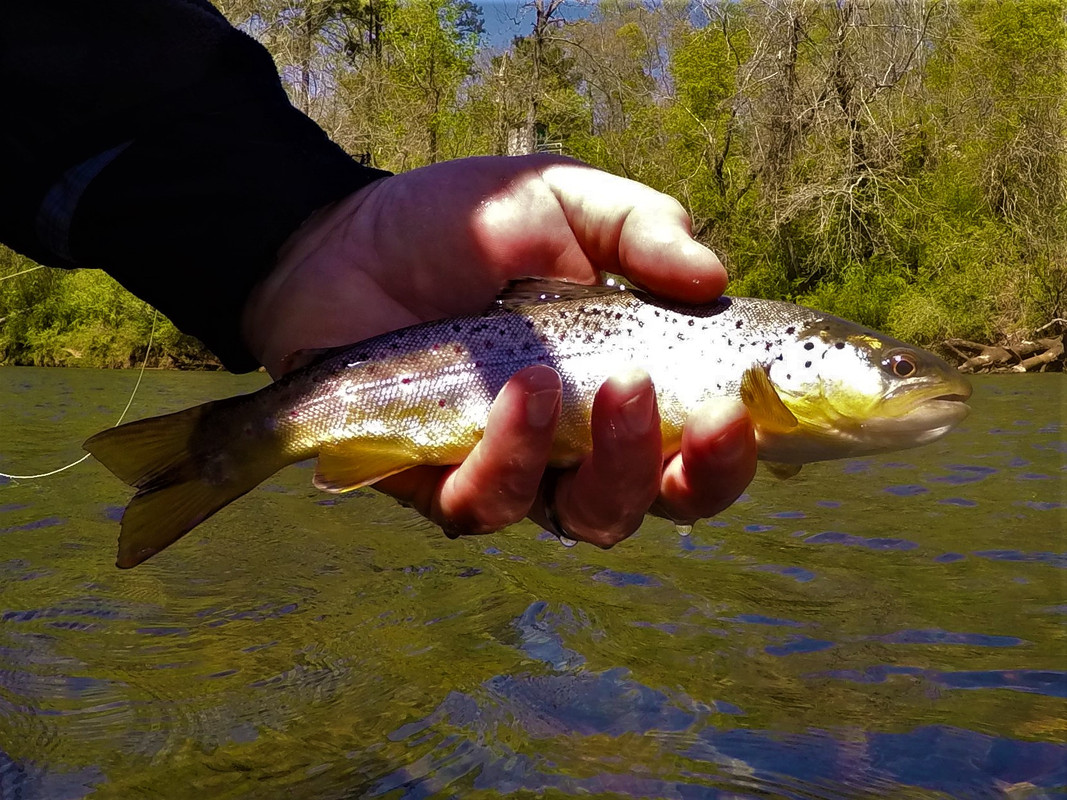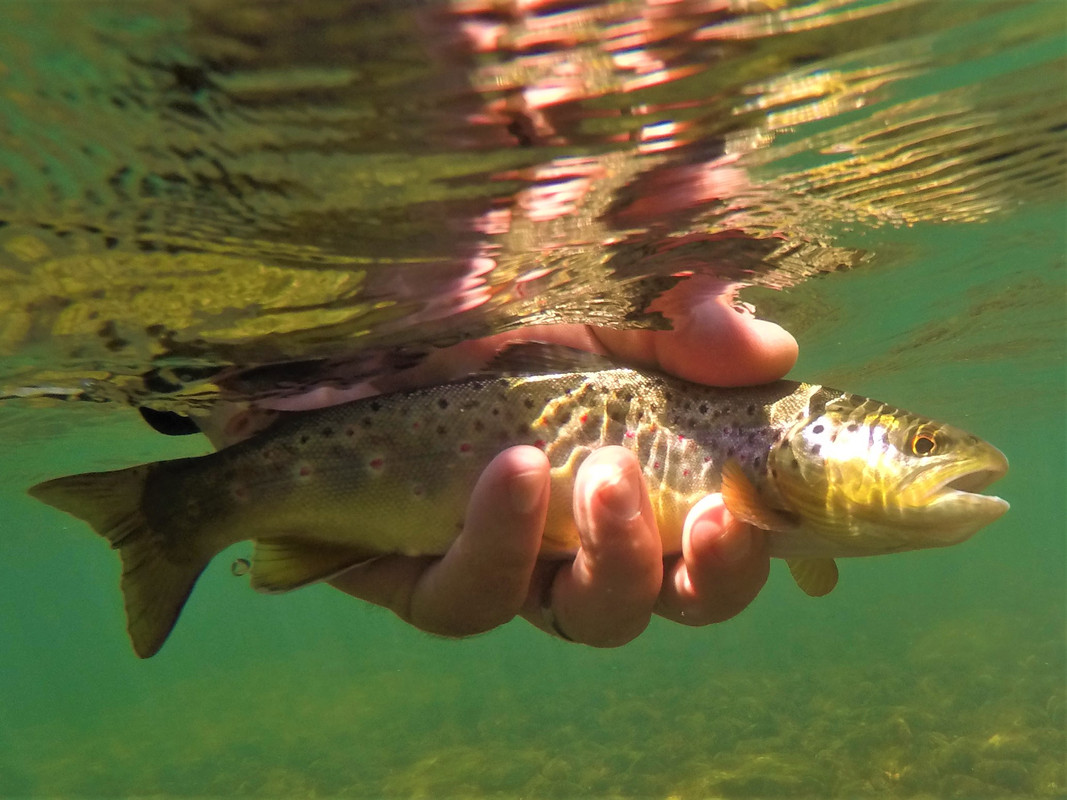 My sources tell me all this was done while RScott was working.