M parents left early Friday morning to head up to Coopers Creek in hopes of grabbing a campsite for the weekend and we mmanaged to grab the last primitive spot open that day! After school, I met them up there and the next day is when all the fun starts! I began fly fishing each deep hole I could find with my dad and brother as we slowly made our way upstream, and after only 3 fish to hand, it wasnt looking too promising. We headed ack to camp, made some lunch, then went right back out on the water a couple hours later. A short hike downstream led to a very deep hole under some current that we couldnt resist passing up on. In this short stretch of current and the small hole right above, my dad, brother, sister and I caught a total of about 15-20 fish in no time at all! We decided to keep some for dinner that night and headed back to camp for the day!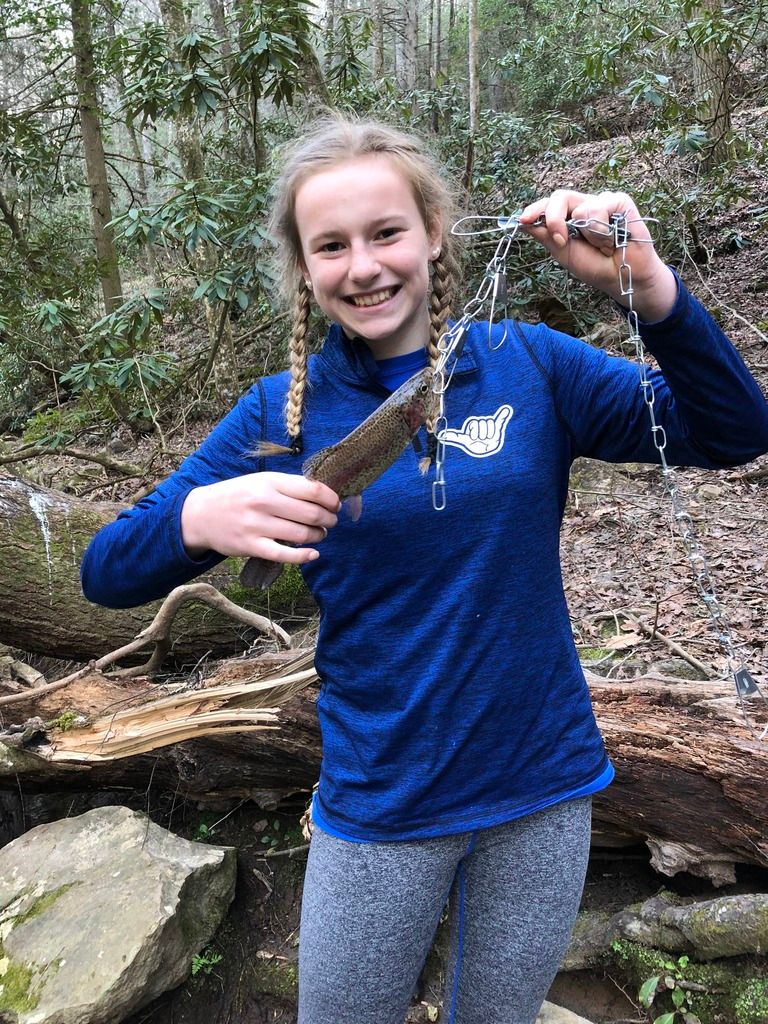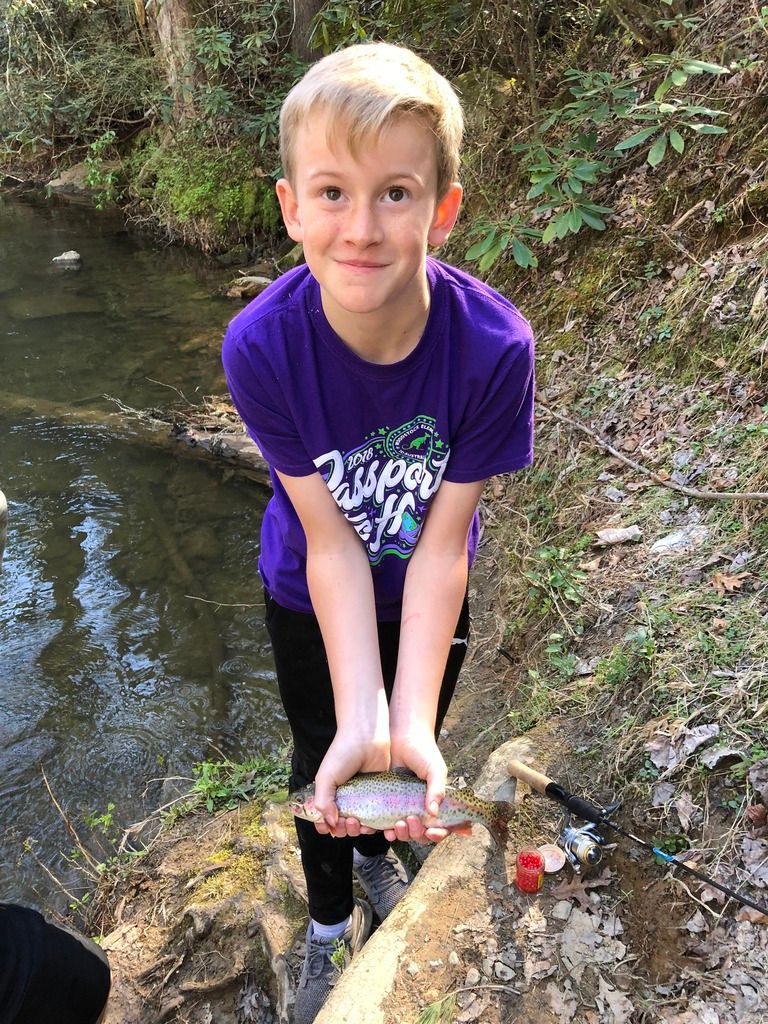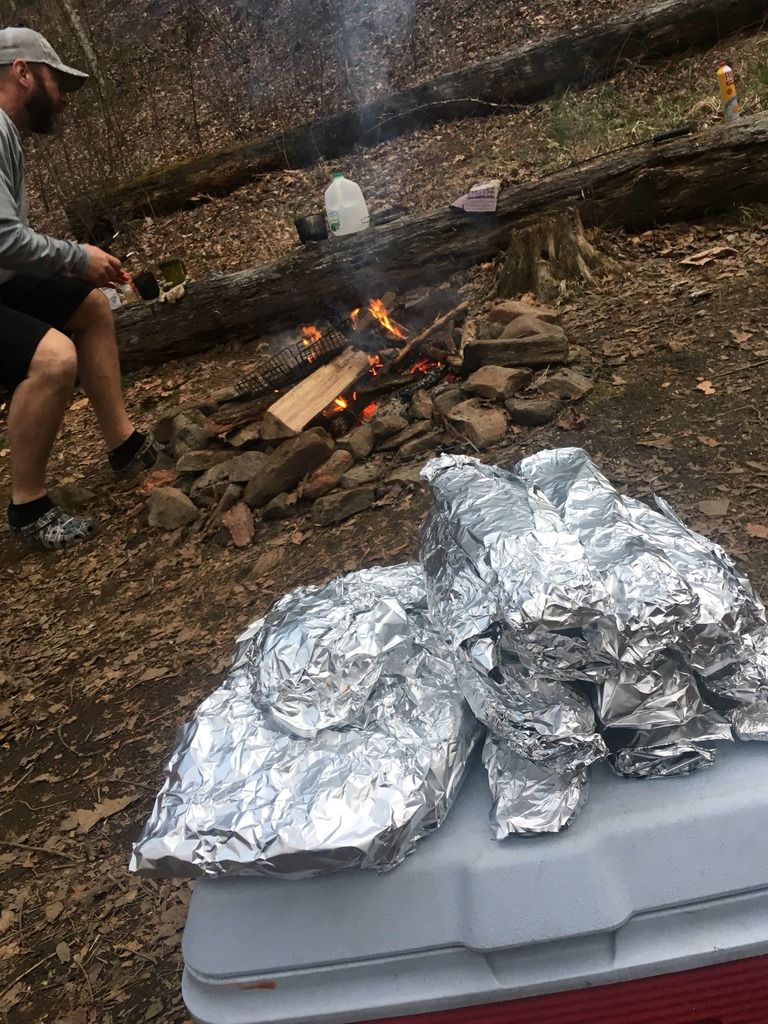 The next day, we all woke up early and went back to the same hole in hopes of a day like the one before! All together once again with my fly rod and my brother and sister on the spin reels, we landed about 8-10 fish each in the morning then went hiking up to Coopers Creek Falls which had an amazing view and was a great place to relax!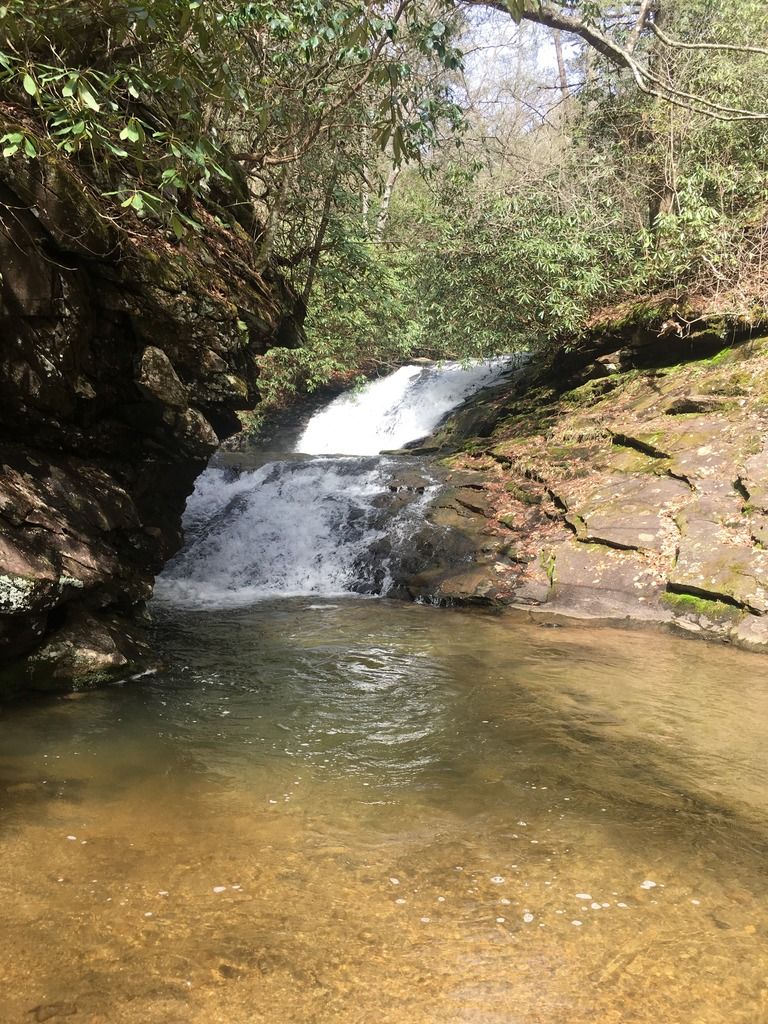 Even the dog enjoyed it!!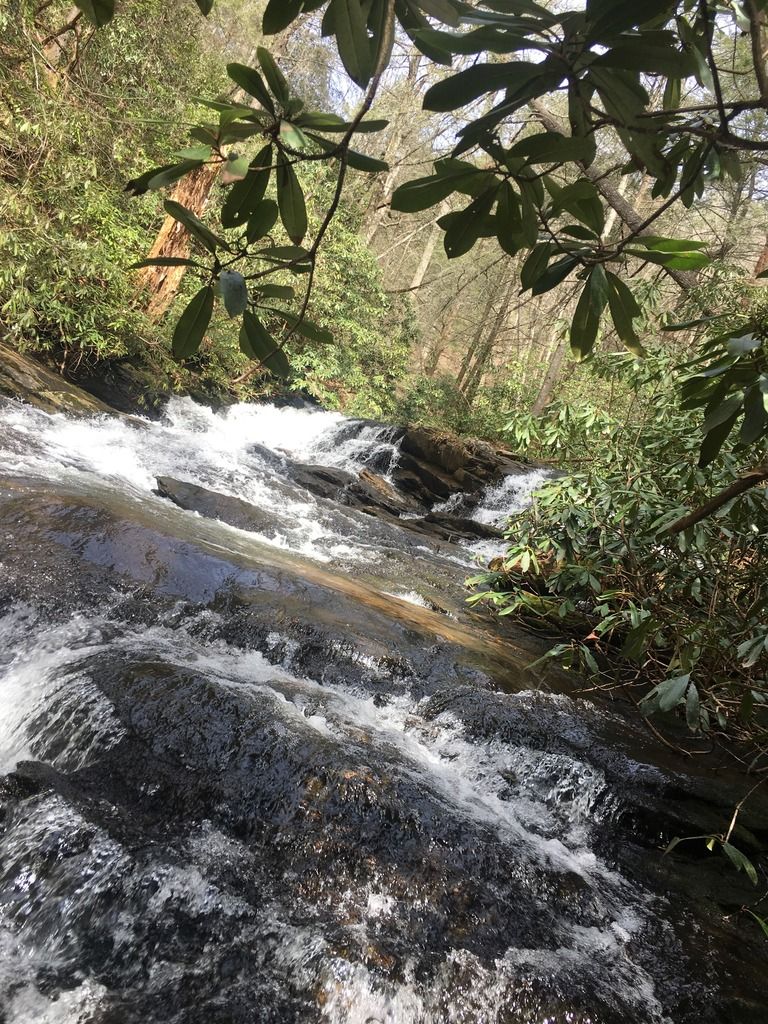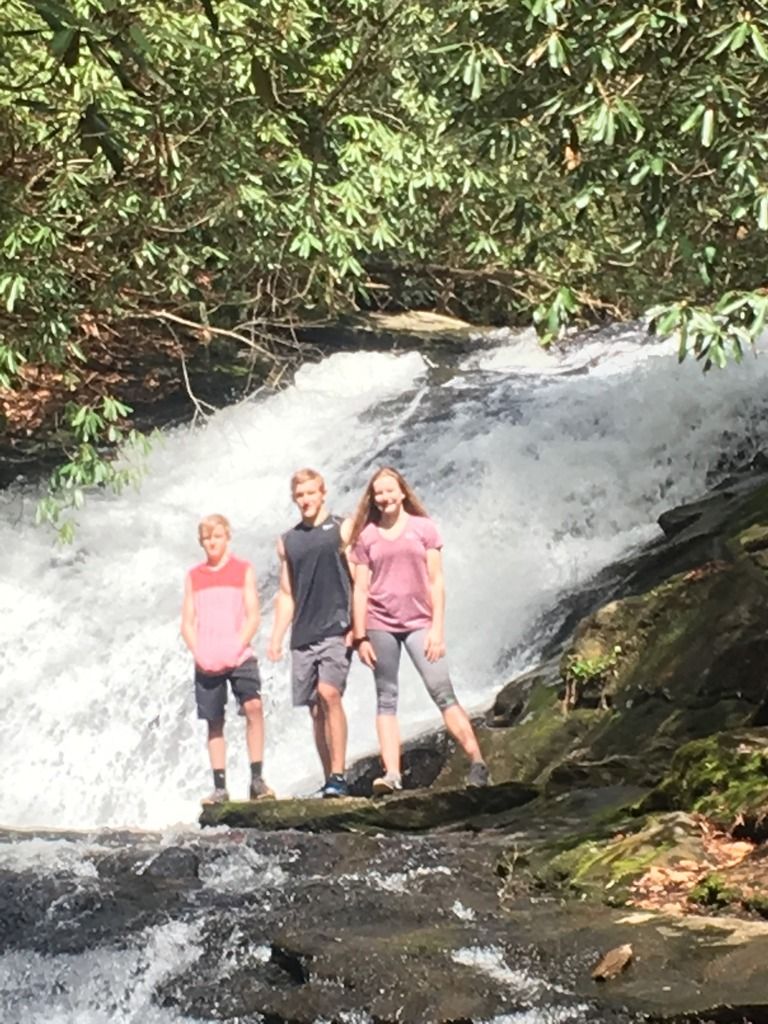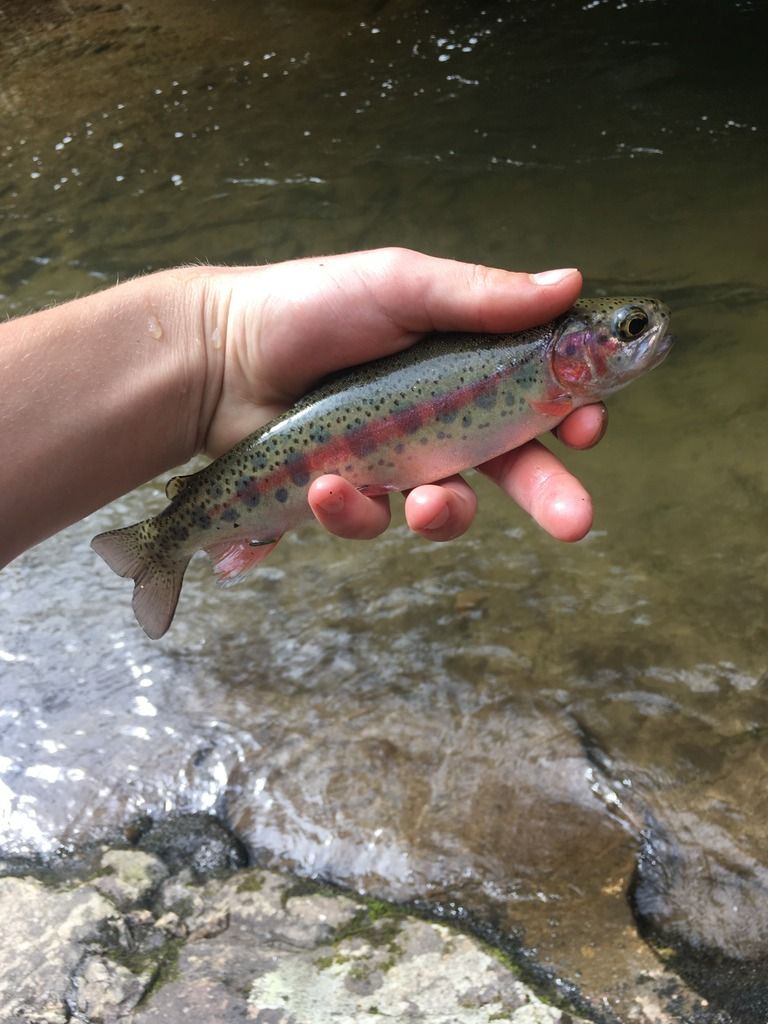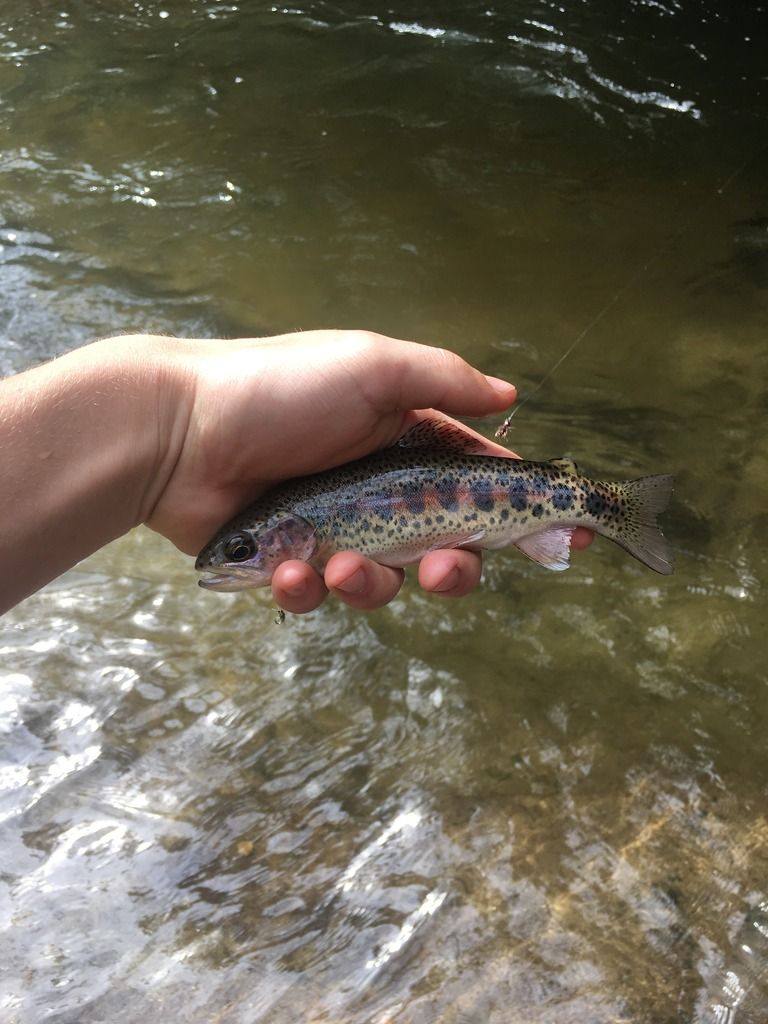 (My sisters fish in the next 2)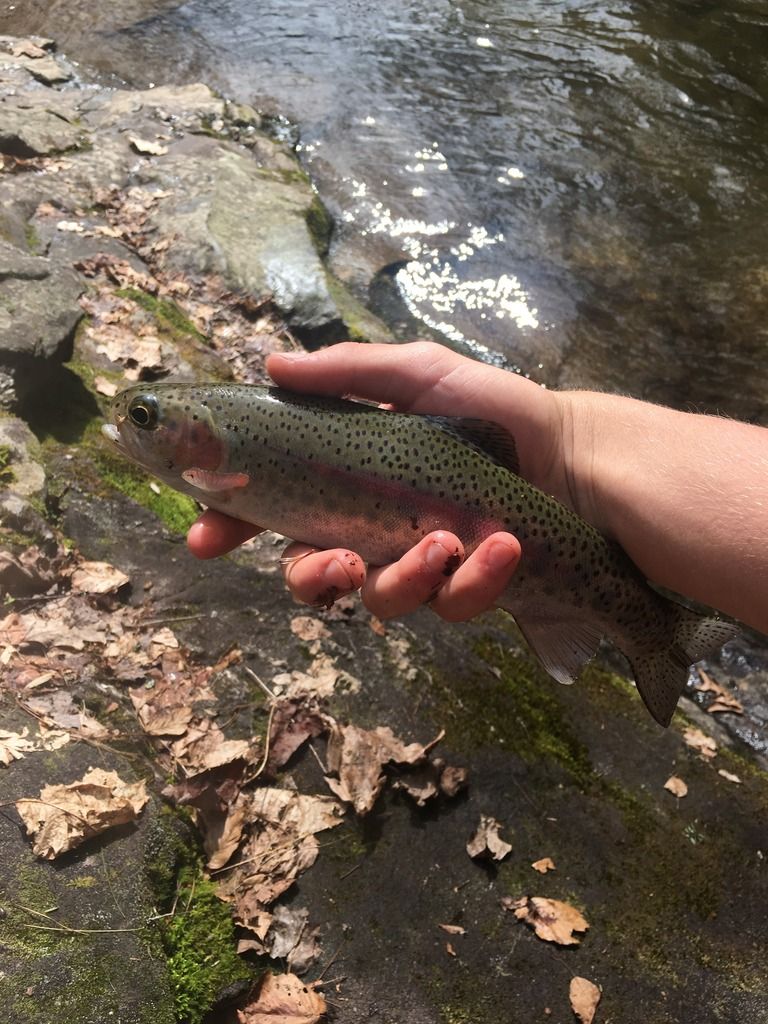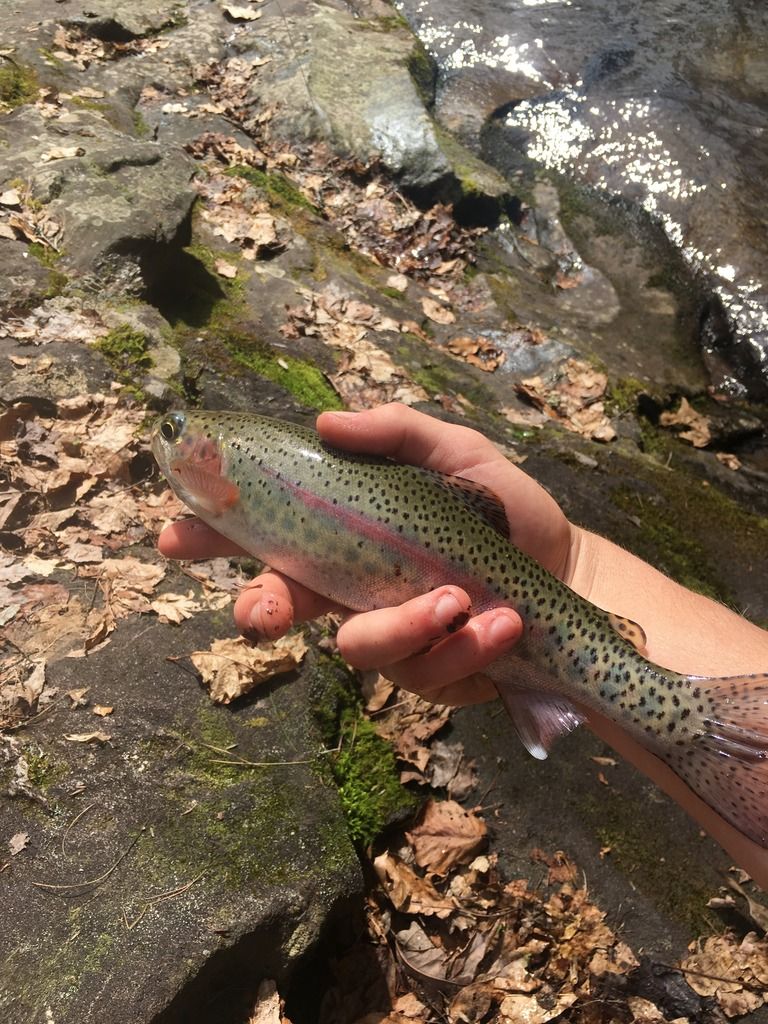 Overall is was an incredible weekend and left me itching to get back out on the water soon! Hope you guys find this report enjoyable!