On Sunday, while everyone was having the Dukes Creek debate
, we loaded up the famdamily for a little afternoon cheer on a Sasquatch free, family friendly stocked stream. Obviously, we went high up to avoid the remaining wrath of last weeks 14 inches of rain.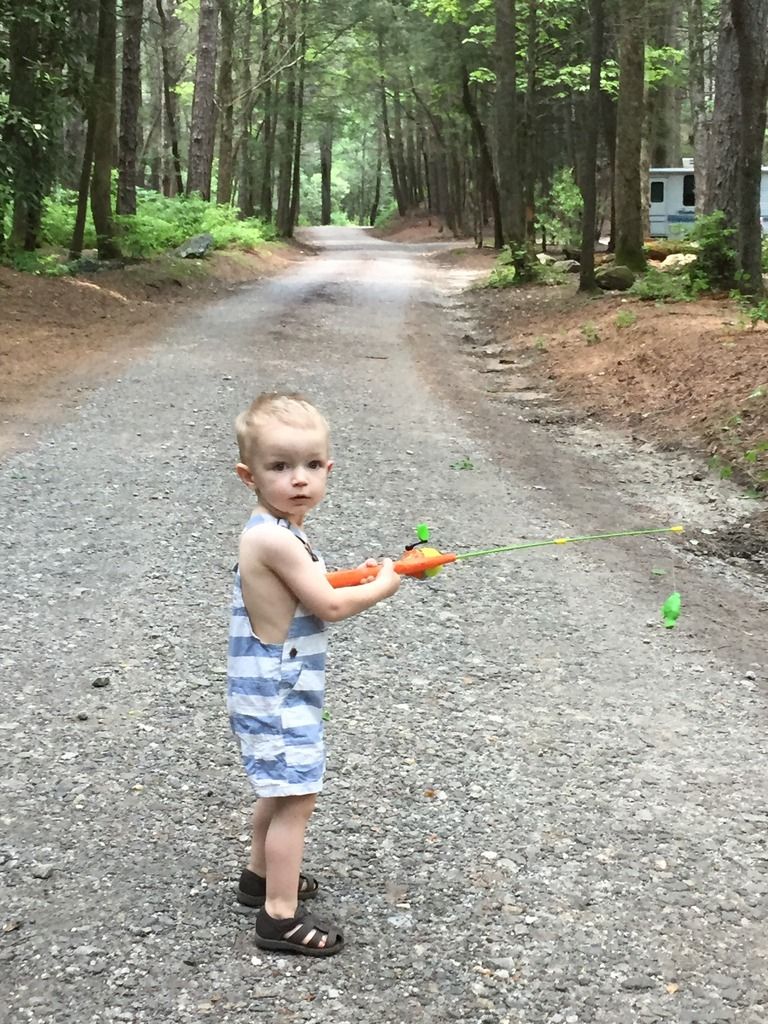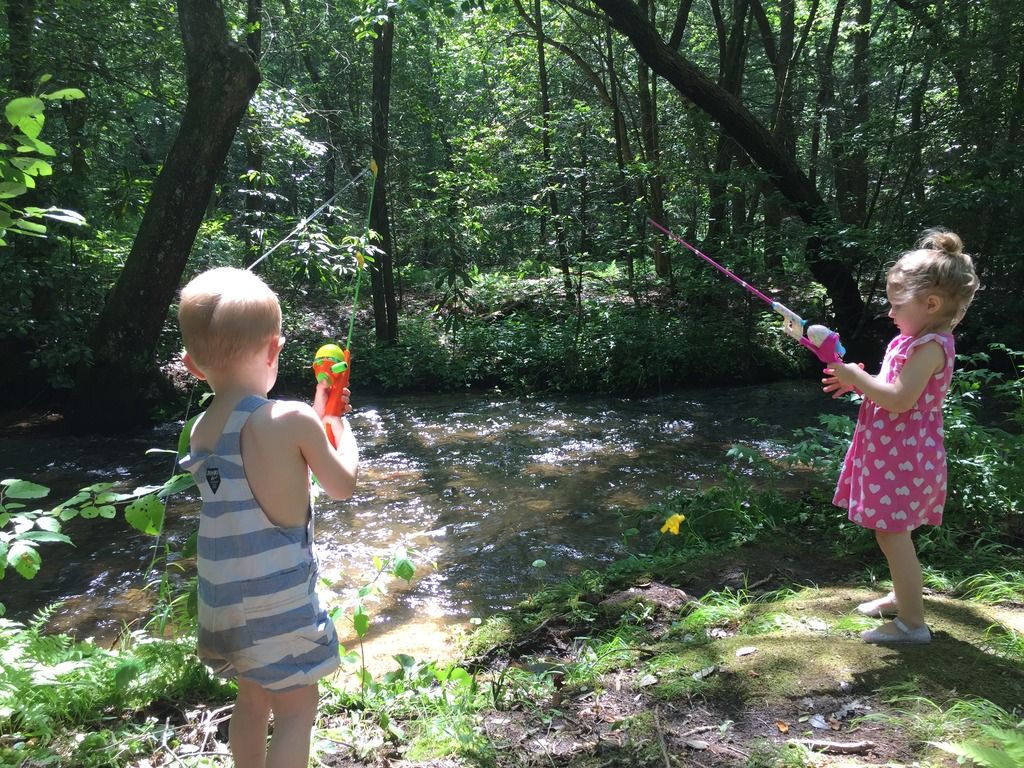 Ain't I purdy??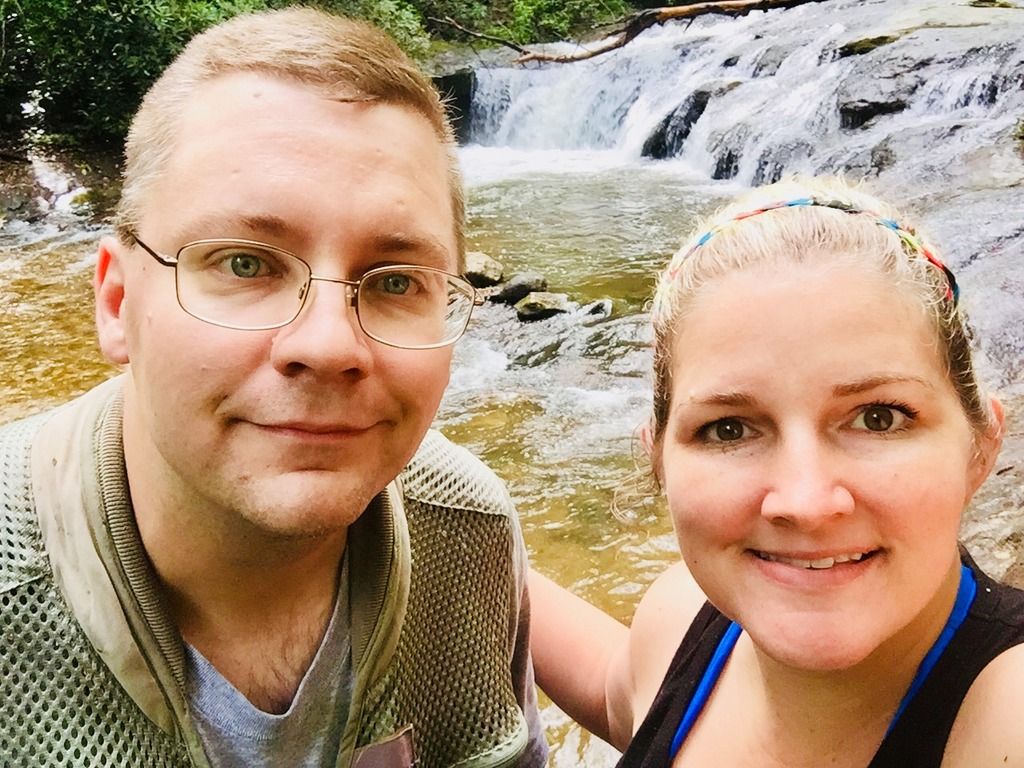 And... for the record, Killer Kyle caught this one on our trip the week before the flood...