I have spent half a lifetime on the run, almost four decades—38 years—of headlong flight from a fact about myself that for most of my life, I couldn't even articulate, and then couldn't bring myself to accept. I lived in ignorance, in denial, and finally, in hiding. In those years I pursued every remedy, tried to fill the gaping hole in the middle of my life with everything, except the one thing that might have made the pain stop. I came to feel like I'd spent life shackled to the corpse of a stillborn child, trapped in a body that had never drawn a breath. And secrets are a heavy burden to bear. So I ran, and I kept on running.
Fishing has been, for me, the one consistent solace in my existence. When I'm on the water, the pain and confusion and the noise in my head melt away for a little while. I can have peace. I can live for a minute, and not feel the weight of the secrets, the fears, the regrets, or the ghost of the child-that-never-was. The fish don't care, so for a little while, I don't have to, either. So, for the last ten years, I've fished like my life depended on it, and, in a way it did. Every year since 2009, I've been on water at least 120 days, and in some years that figure has approached 200.
I don't think I'll make that this year, though. I've stopped running. I've finally found the strength to make peace with myself, and for the medium term future I am likely to be busy taking care of the things I need to do to move on with my life the way I might have done had I never gone on the run to begin with. There's been so much wasted time, and so my sense of urgency is quite high. I just haven't had the time to devote fishing lately that I'm accustomed to, and that may remain the new normal while my life is
in transition
. I have squeezed in a little time here and there this summer, and I'll leave you with a little peak of what I've been up to when I can make it to the water. I expect this to be a bit of a last hurrah for now. But don't worry, I'll be back, just maybe in a somewhat different guise.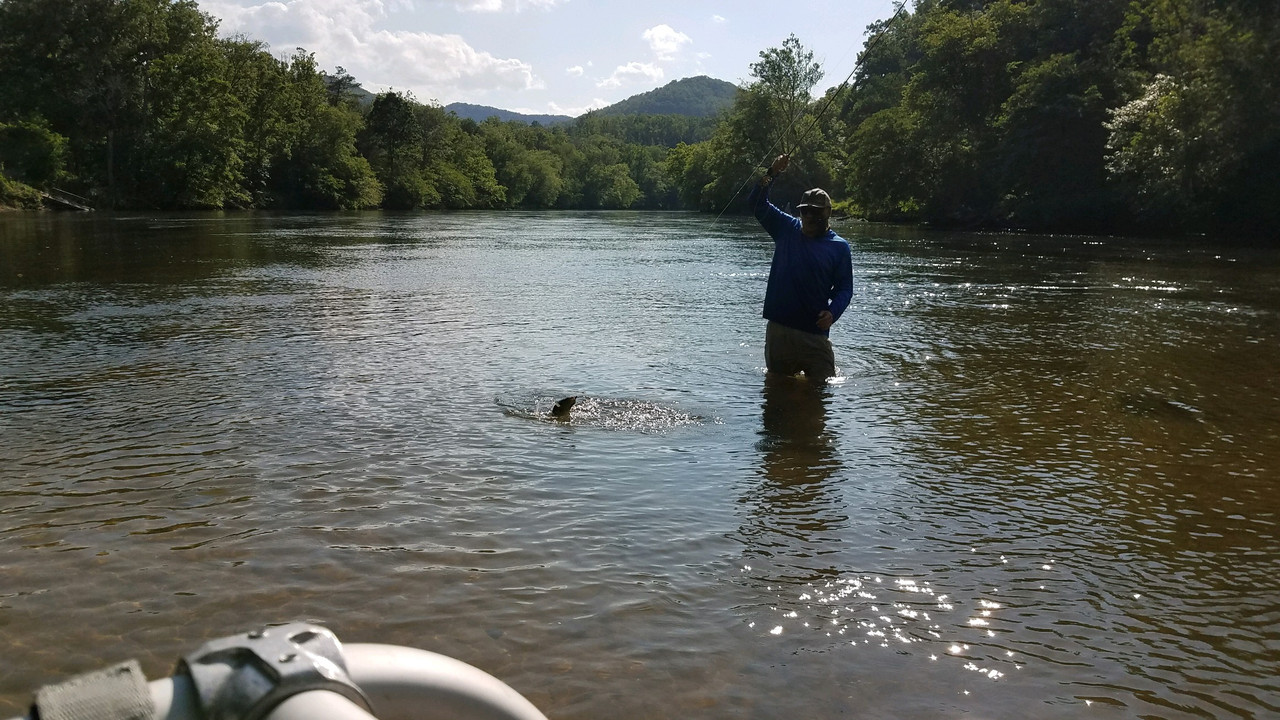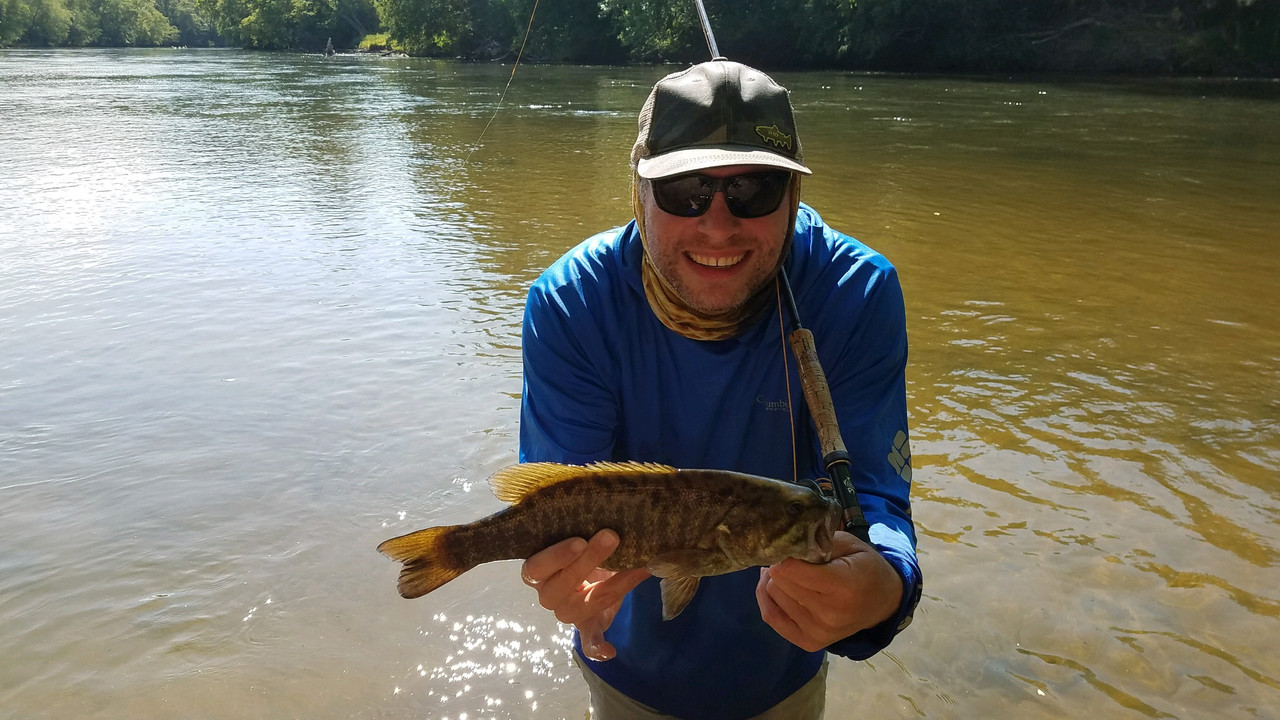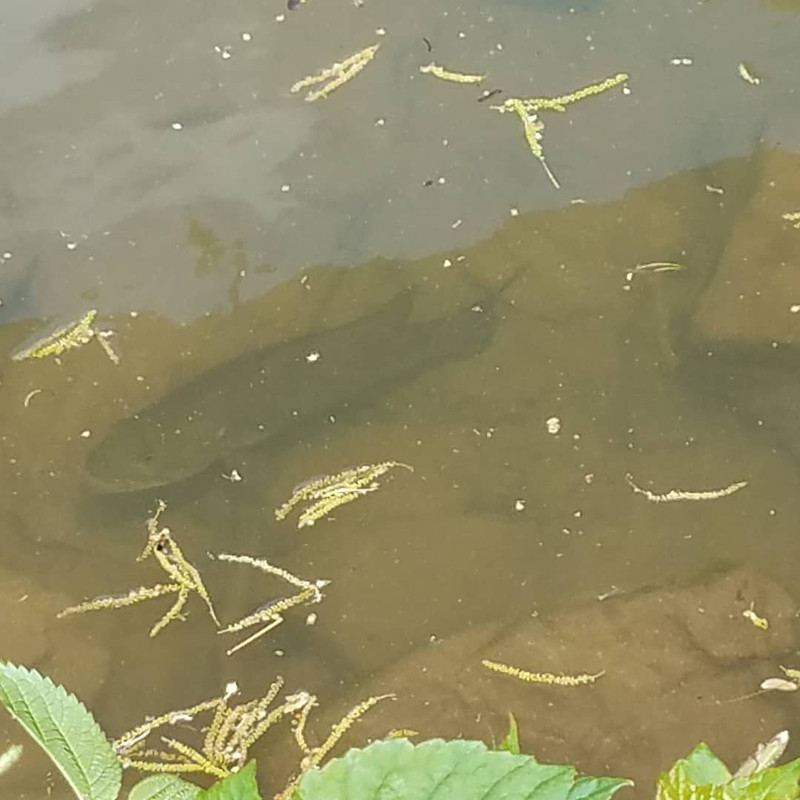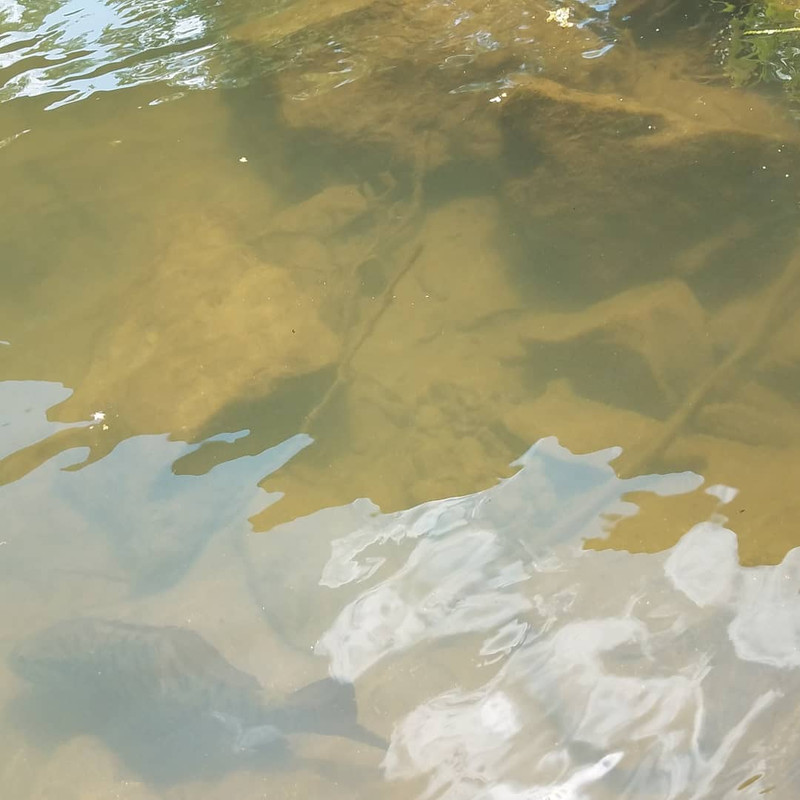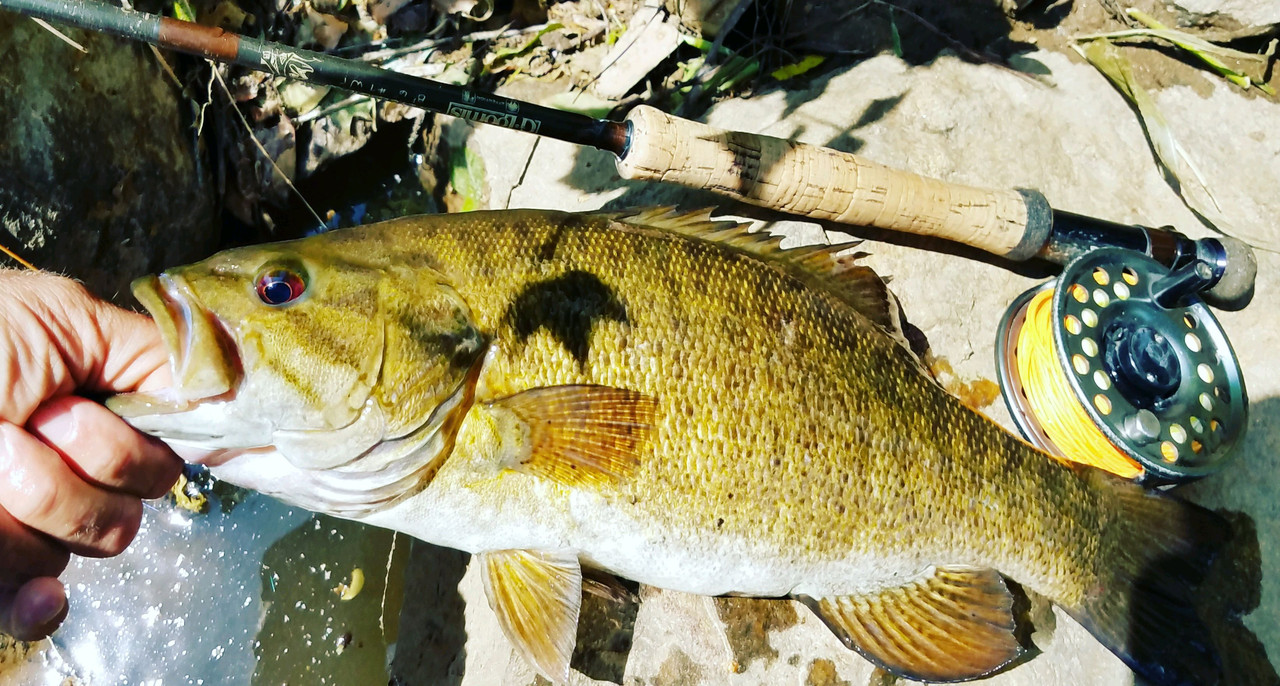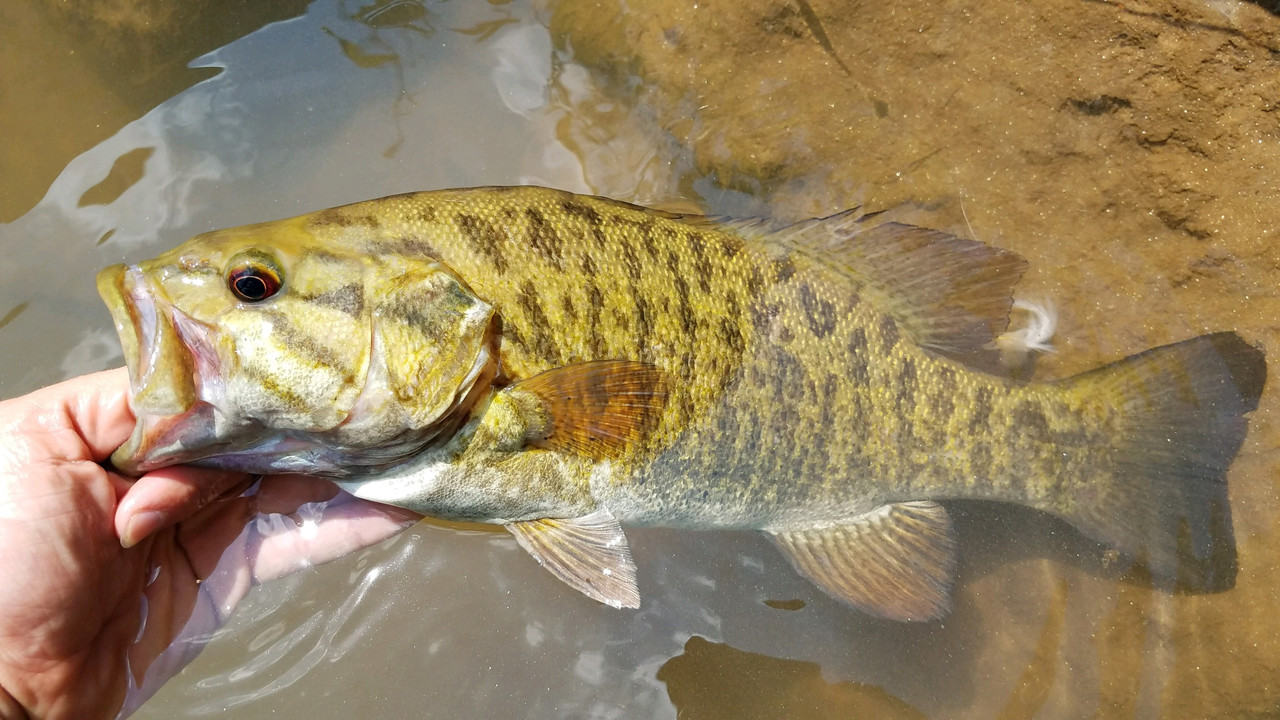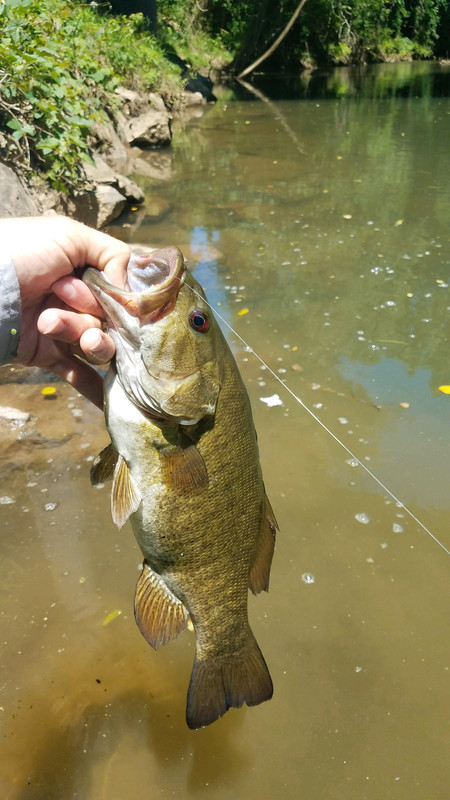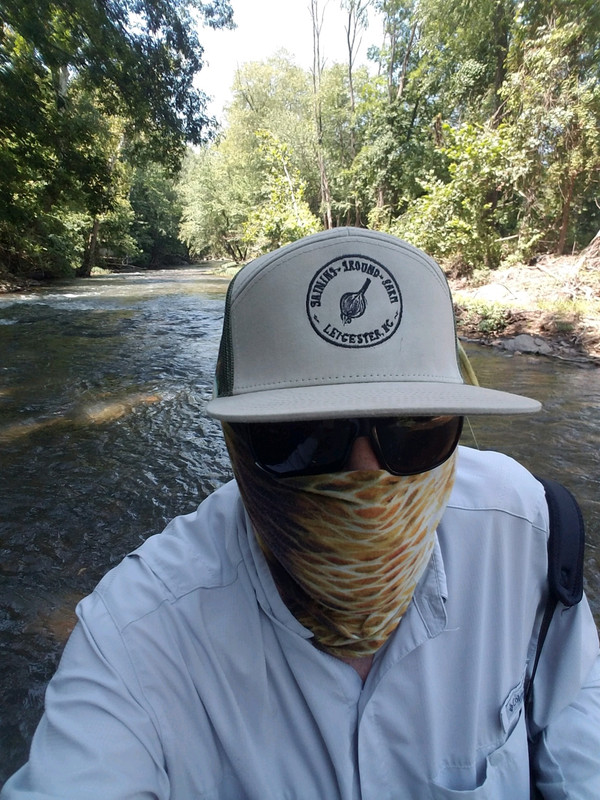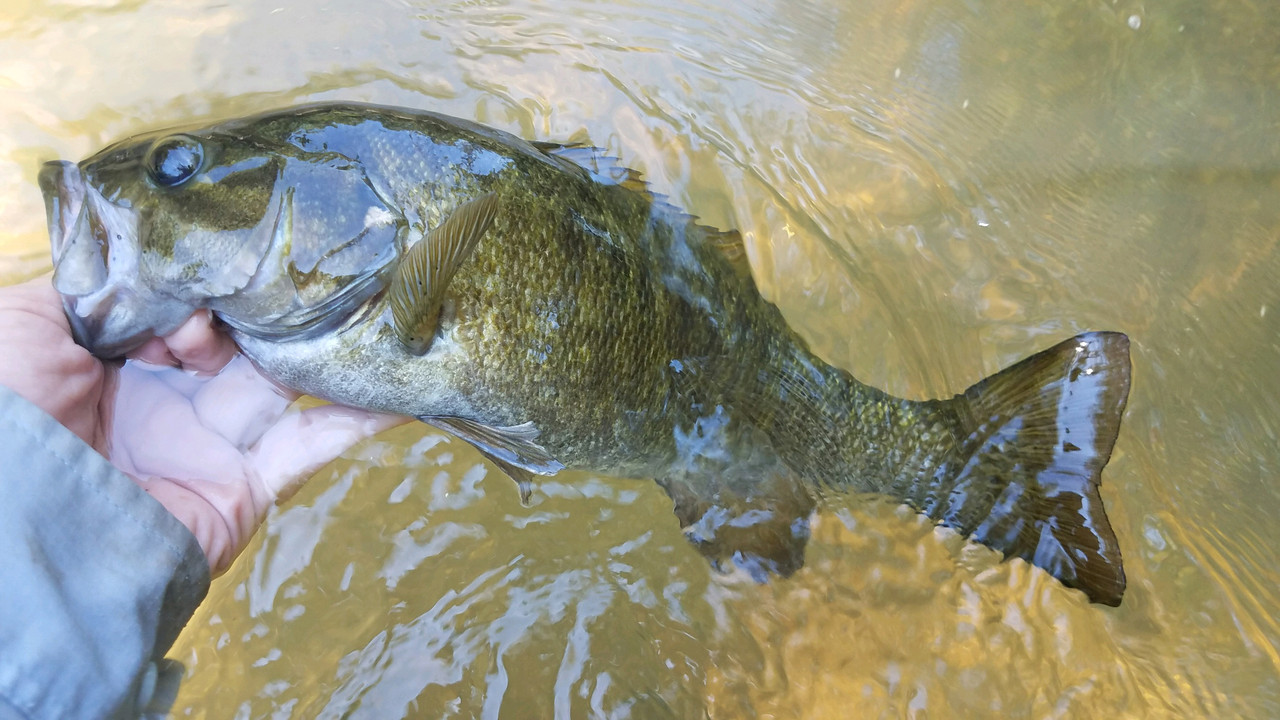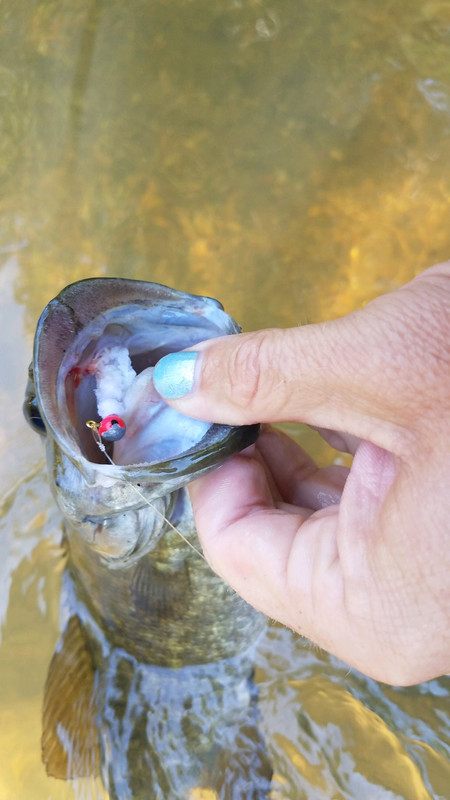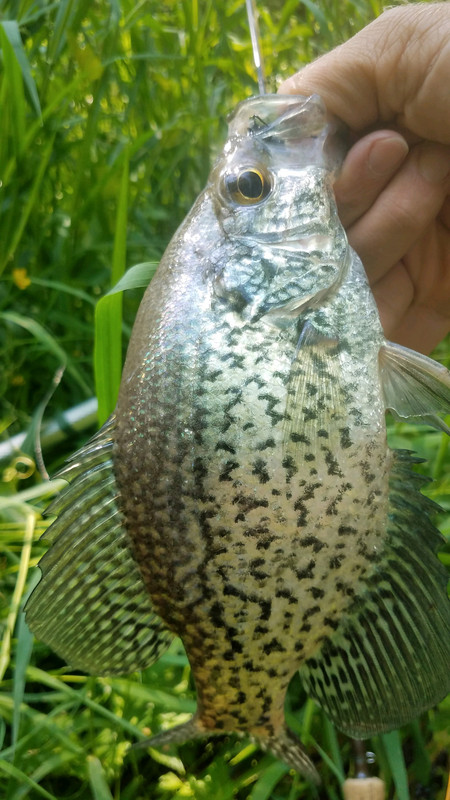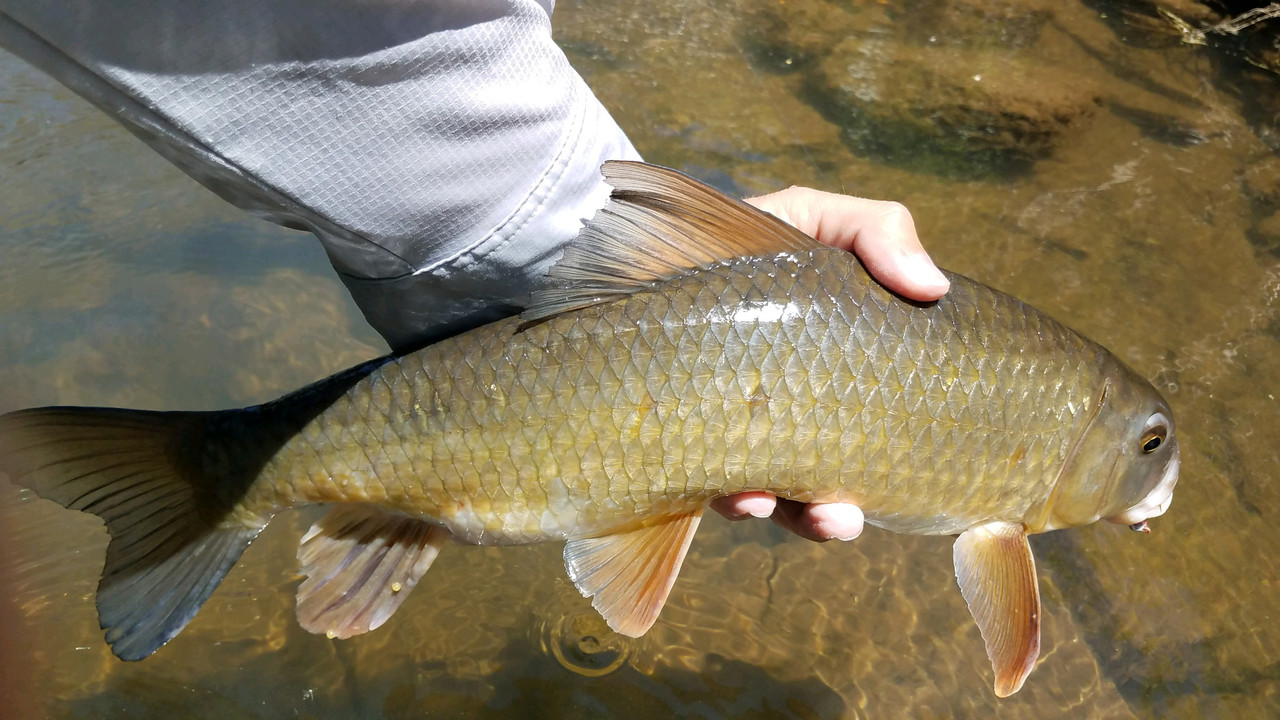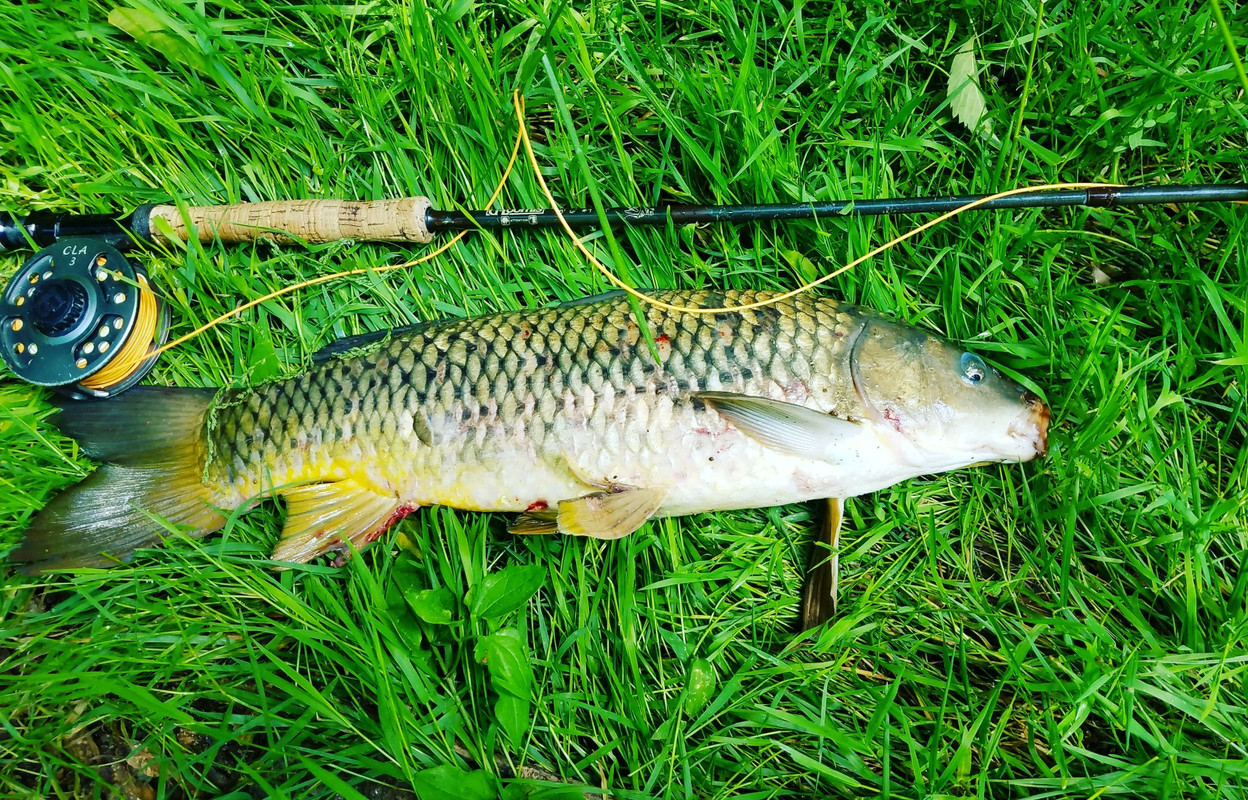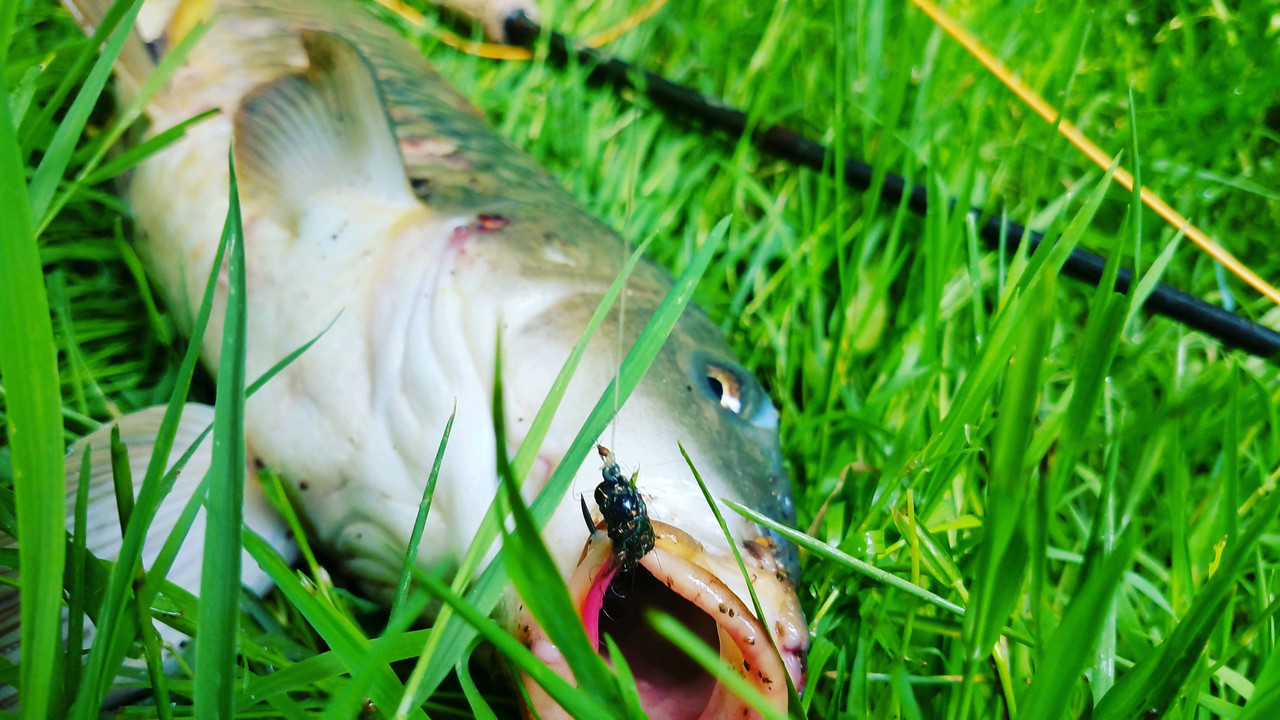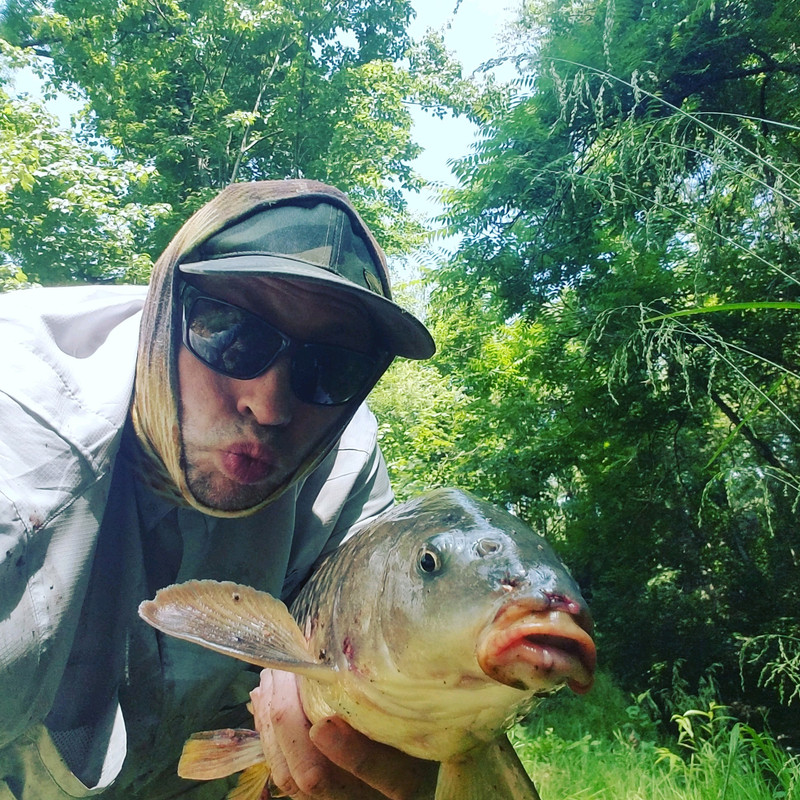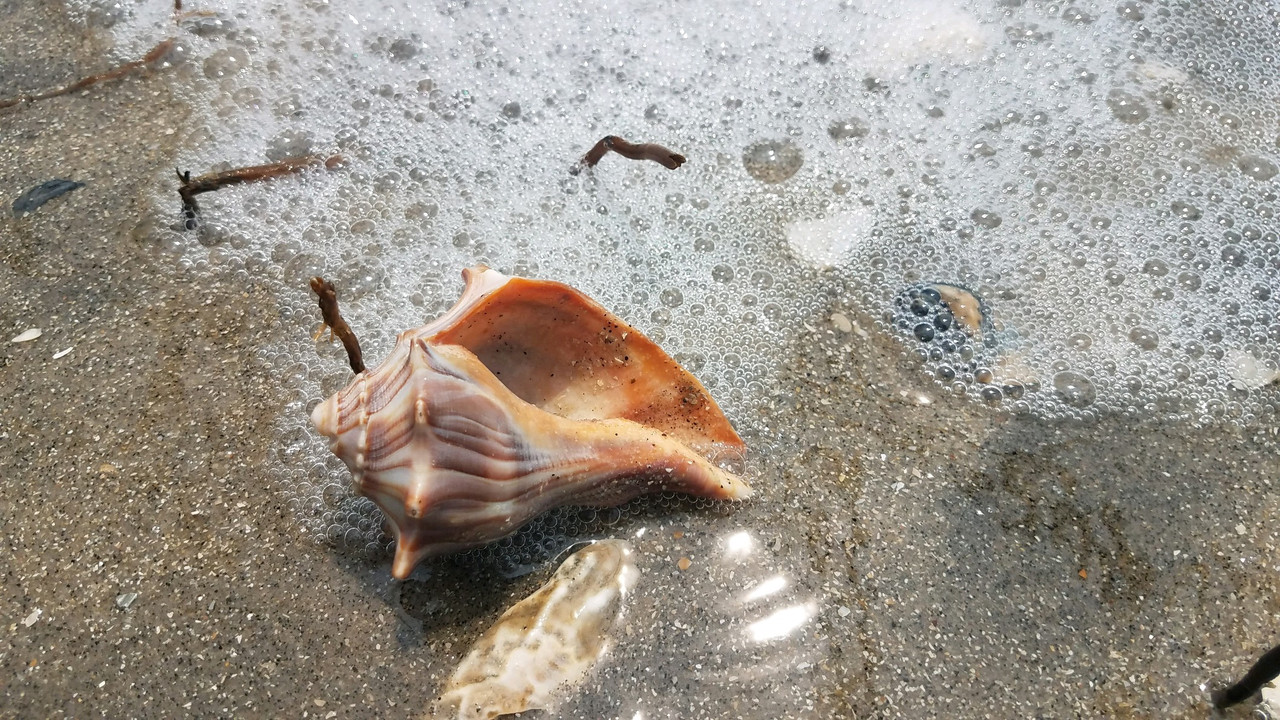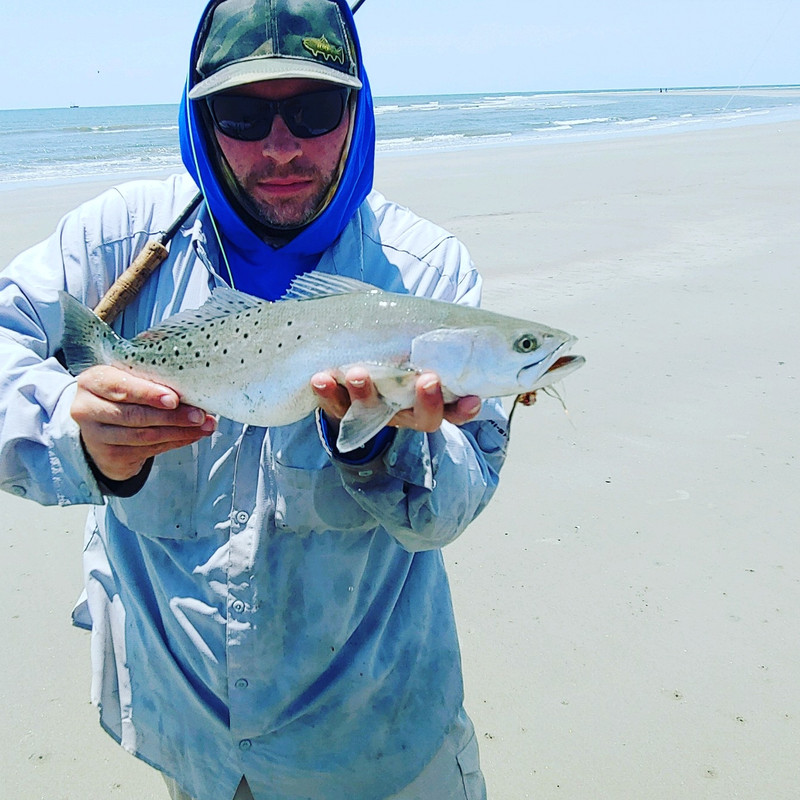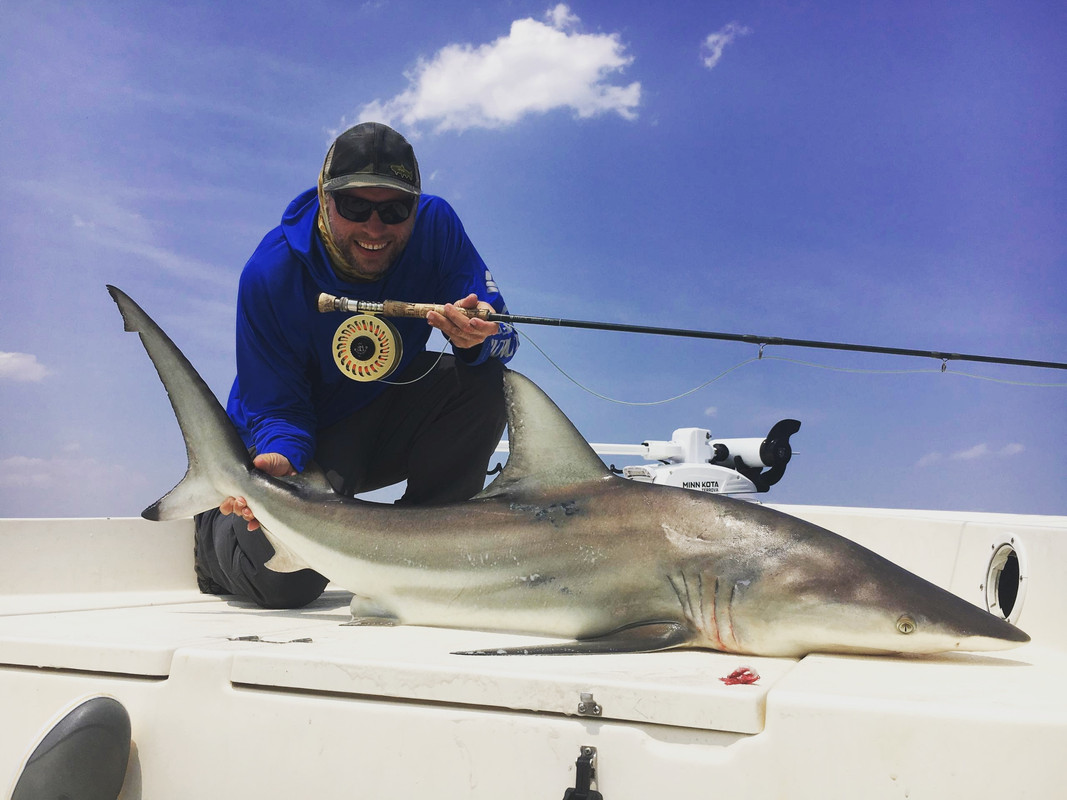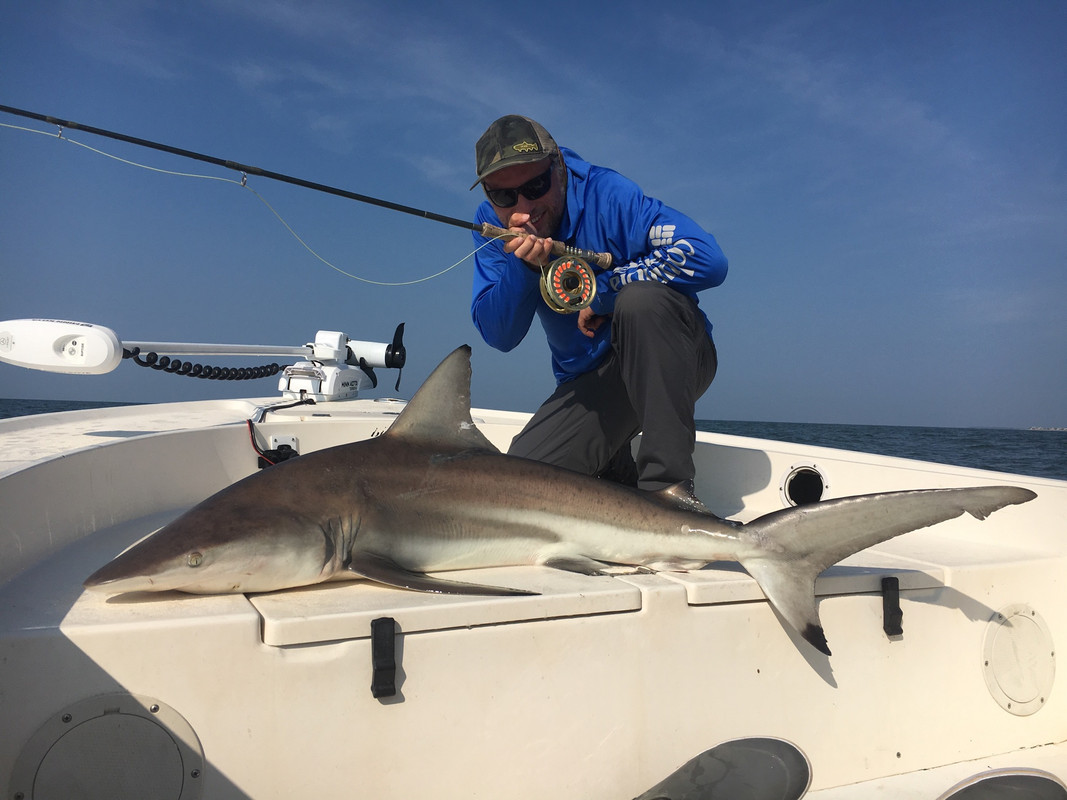 Cheers y'all!
Dylar