I have been a photographer for years. One of my passions is shooting old barns/buildings using HDR (High Dynamic Resolution). I thought I'd share some of my work here. Here are a few of my images. They take me back to a much simpler time. Hope you enjoy.
When two lanes ruled
Pre-Civil War homestead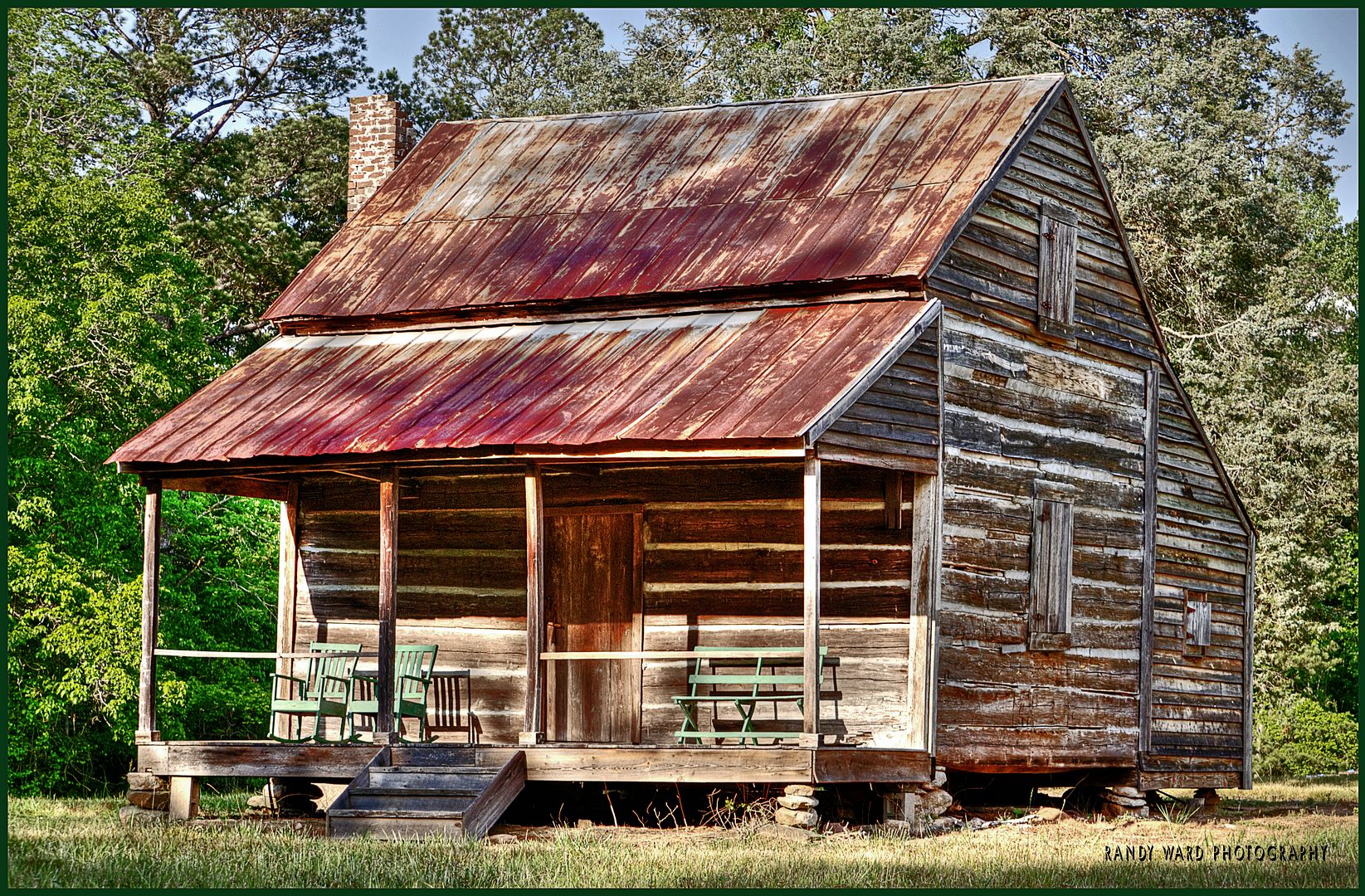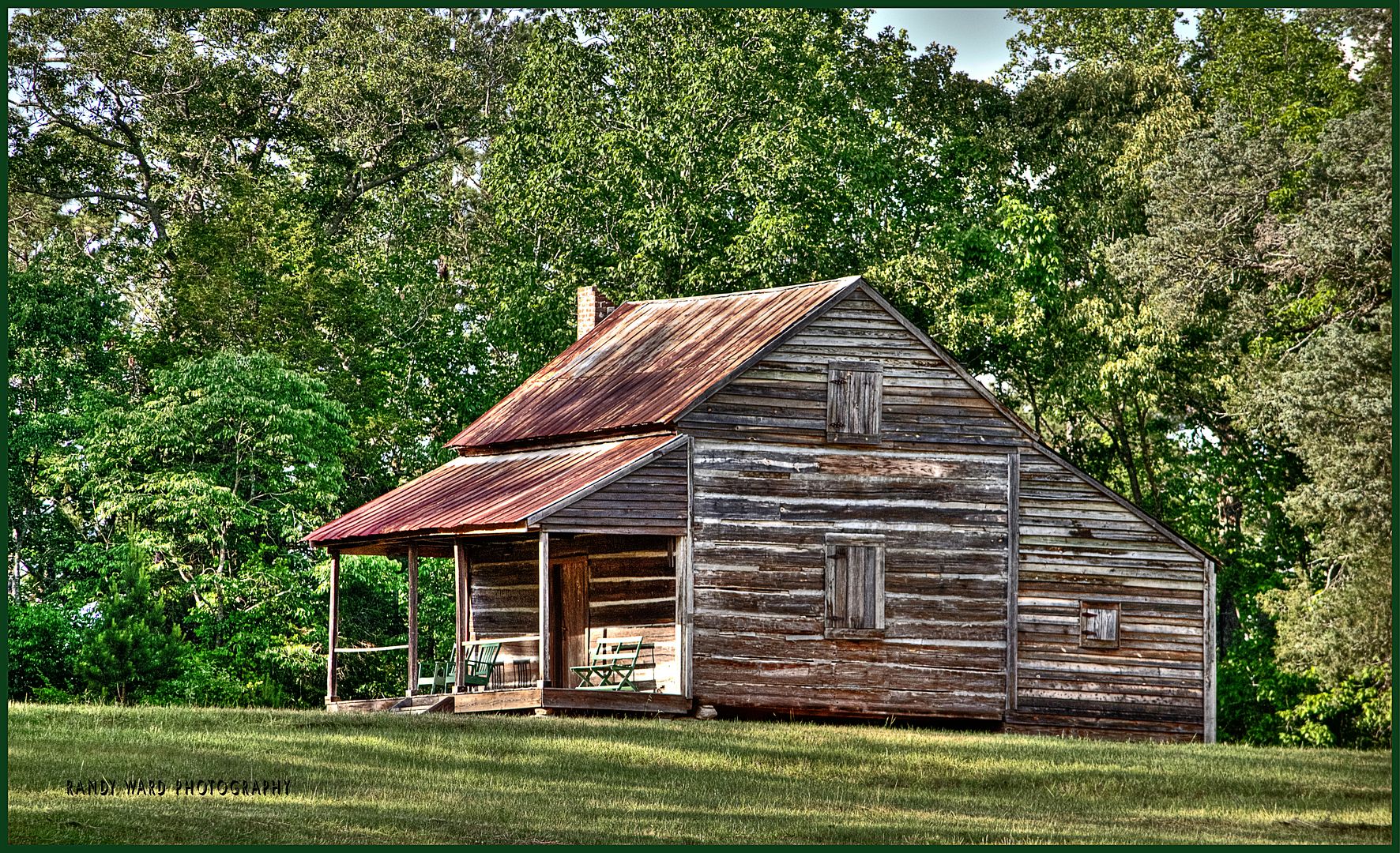 Old hay barn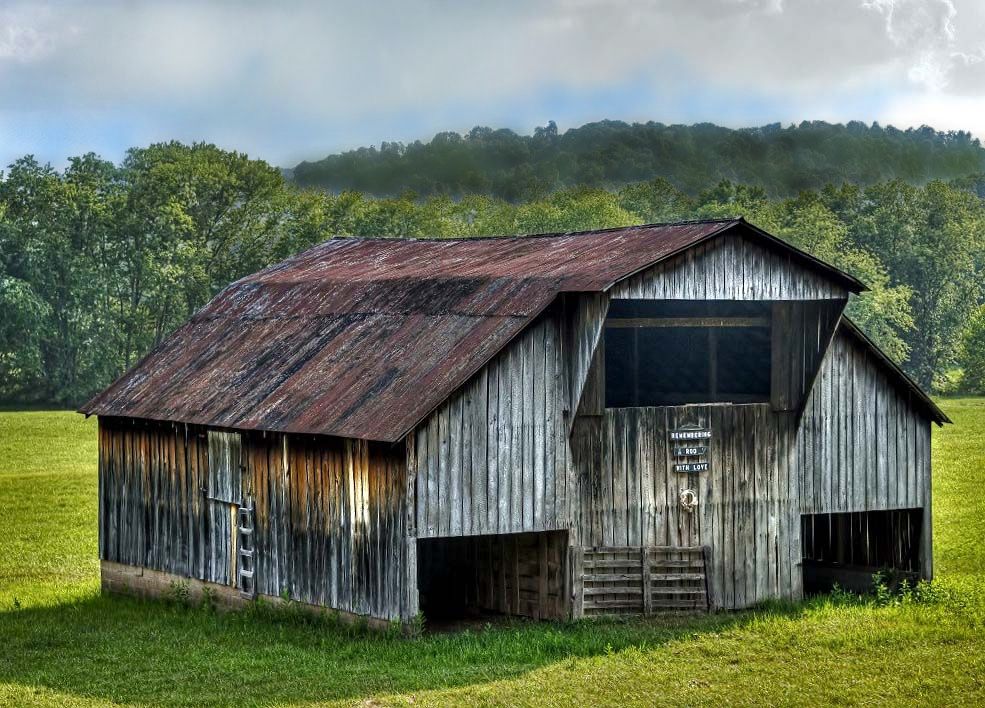 Fish Pond and barn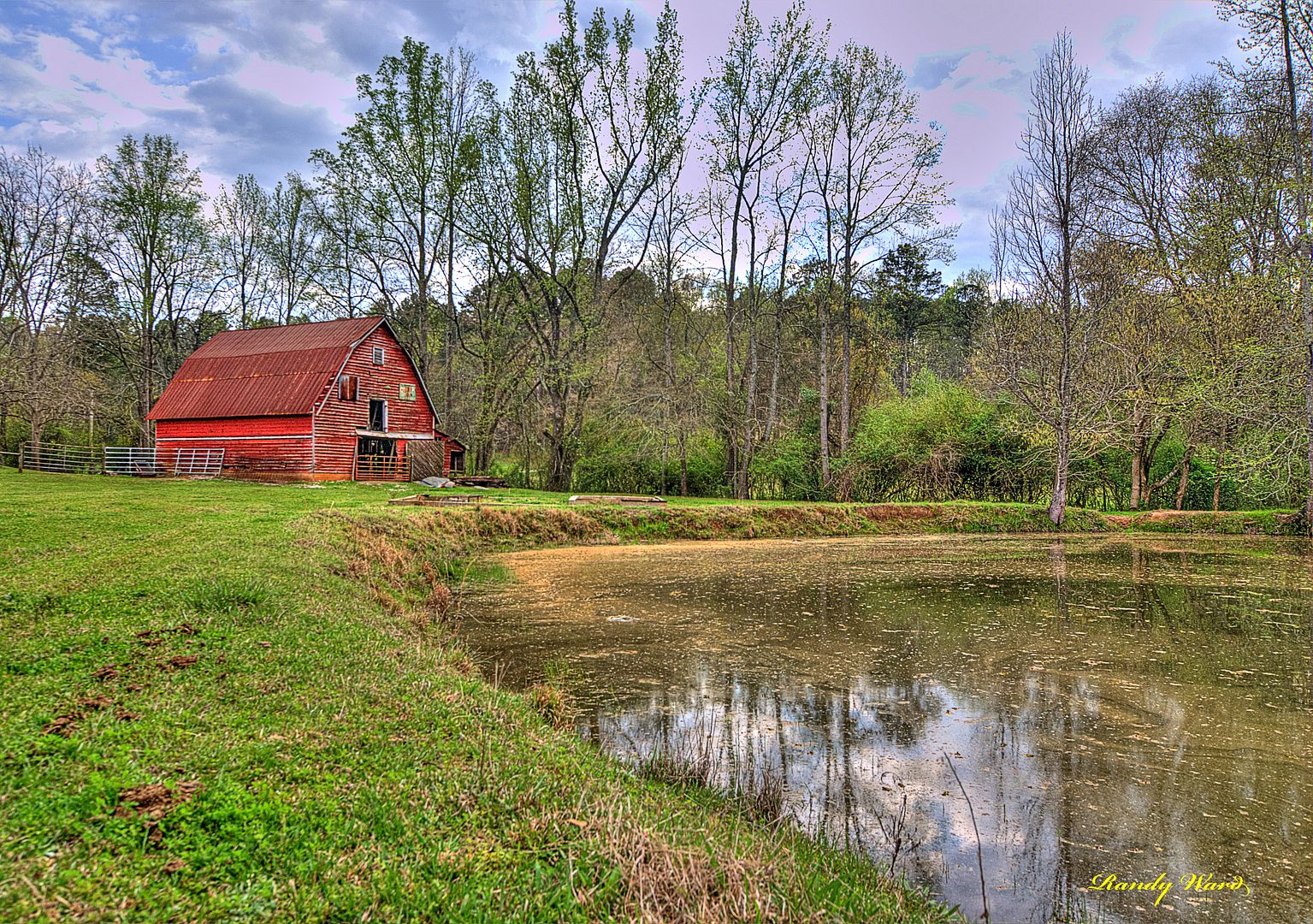 Old and Viney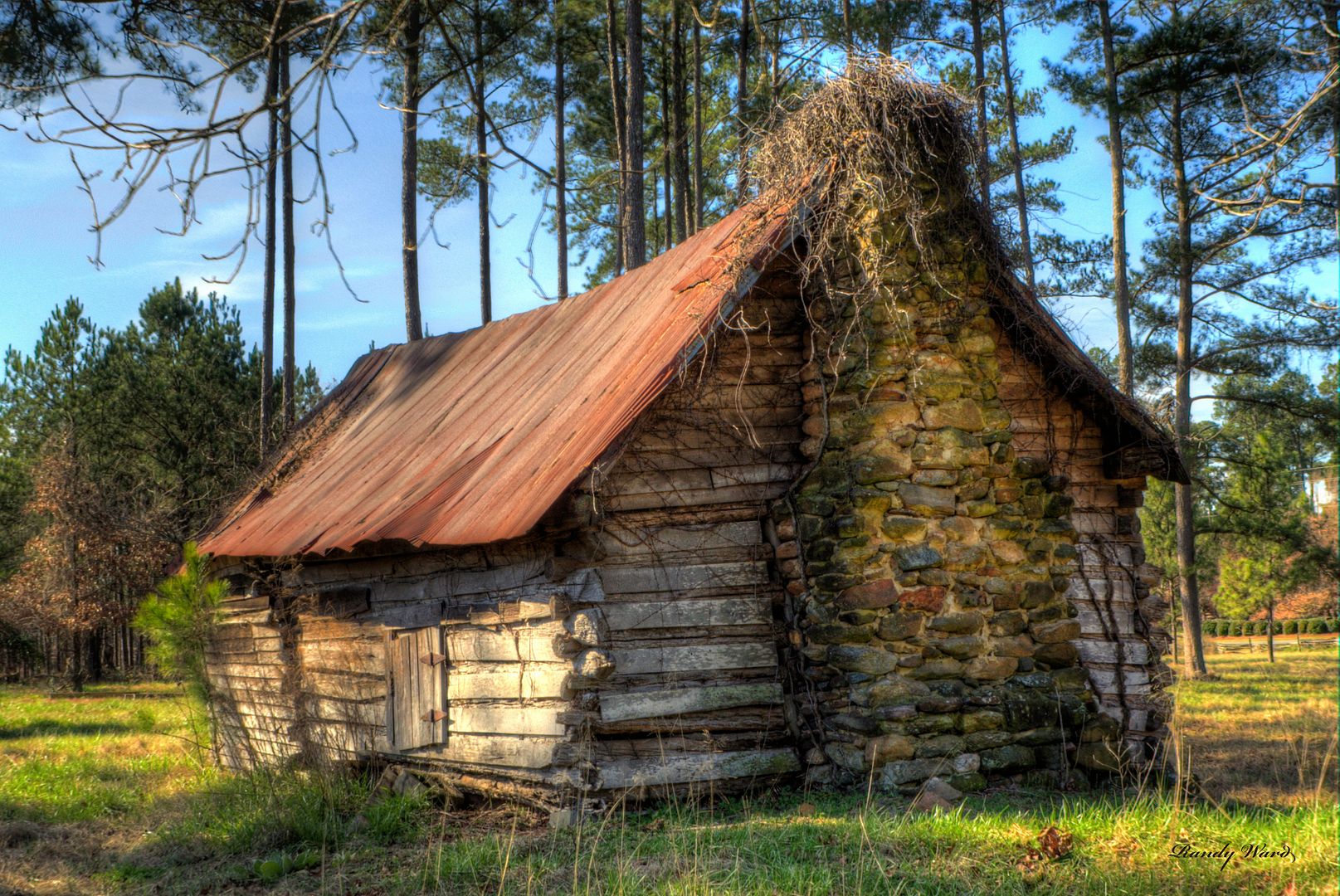 Old addition to a log cabin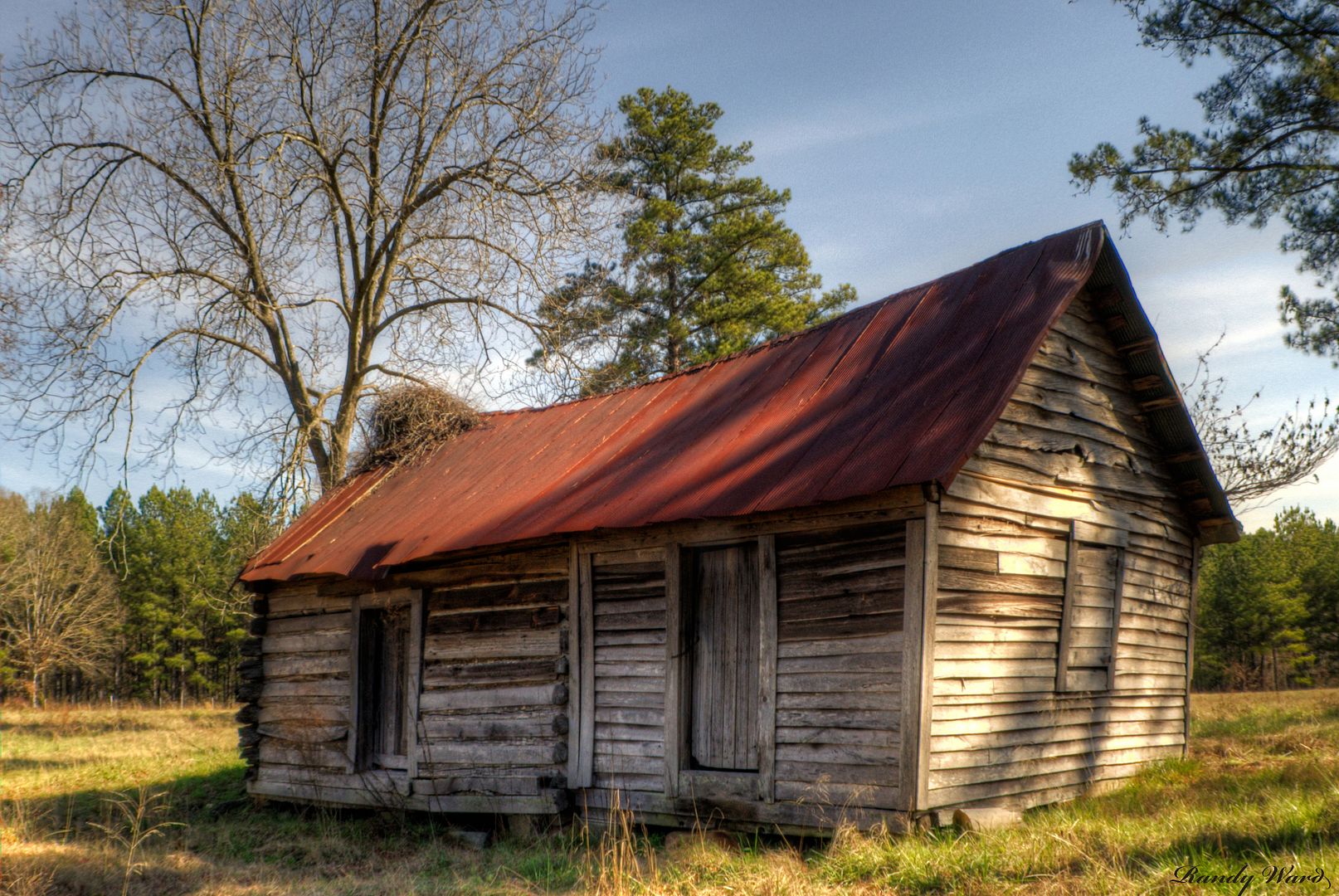 Old shed barn
One of my favorites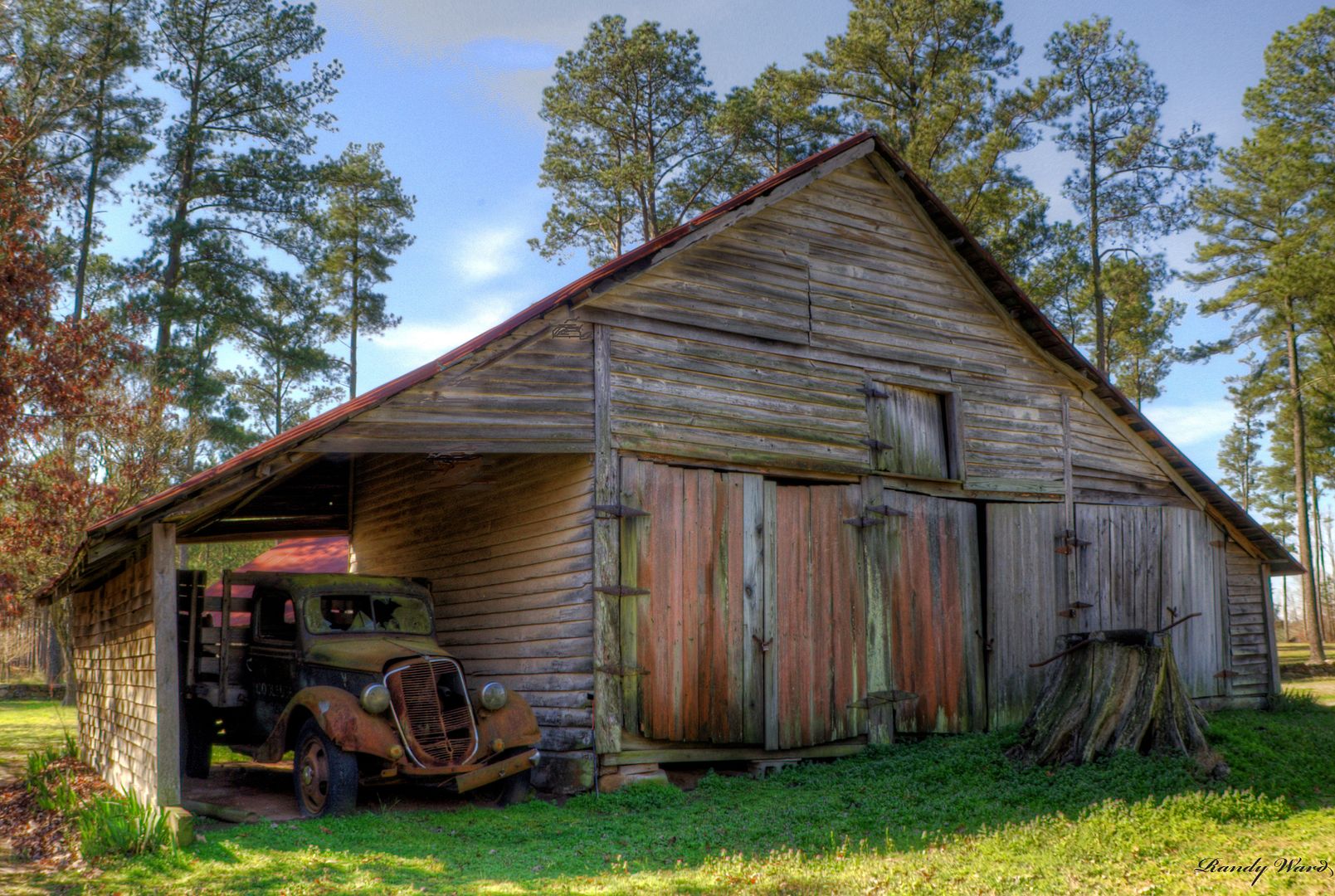 My family's old peach shed in Manchester. GA
Loft of old peach shed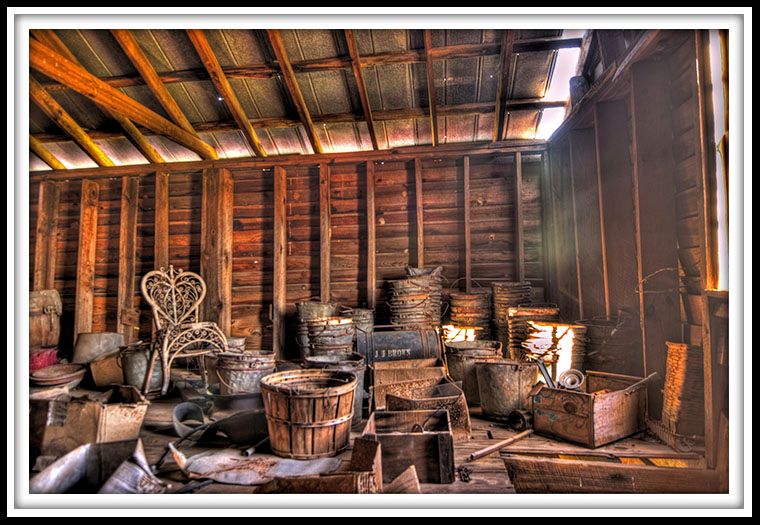 There's more I'll post at another time if you like. Gotta capture our old structures before they are gone!