"Get The Most Out Of Your Nymphing Rod" Class w/Stephen Tomasovich & Gordon Vanderpool
We're looking forward to another great class hosted by Stephen and Gordon! The event will be hosted Sat. June 16th at Buford Dam and is limited to 10 or 12 folks.
We will focus on some advanced euro-nymphing techniques, and learn how to effectively fish dry dropper and streamers with your euro-nymphing set up. Attendees are expected to have some euro-nymphing experience and have their own gear. PFD's are required on this section of the river. Expect around two hours of on the river teaching and demonstration followed by a couple of hours of fishing at which time Gordon and I will work with the participants on the techniques we discussed.
When: Sat. June 16th from 8:00 AM to Noon
Where: Meet at Lower Pool Park at Buford Dam
Cost: $75
As always this will be dependent on weather and water release scheduling.
Reserve your spot HERE and call Alpharetta Outfitters to secure payment!
678-762-0027
[IMG]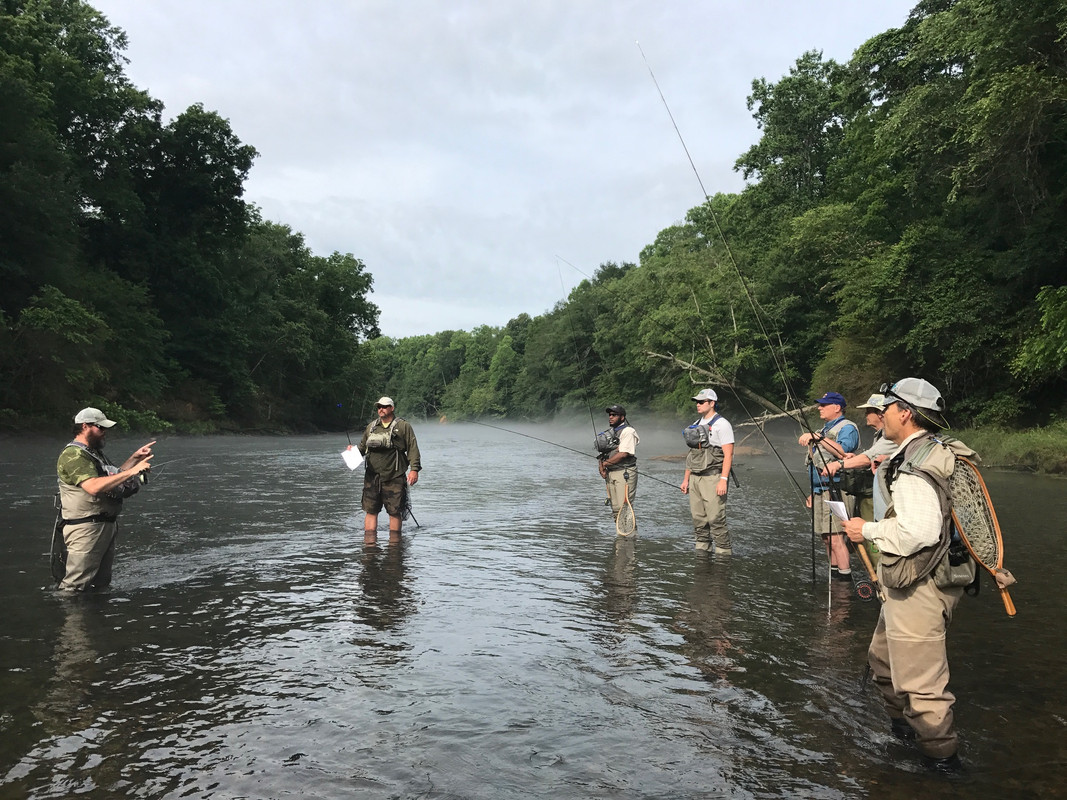 [/IMG]