So it's right around the corner and you won't want to miss out on this one.
Here are a few items I will be bringing for the auctions and raffles.
Grab bags of tying materials loaded with new stuff: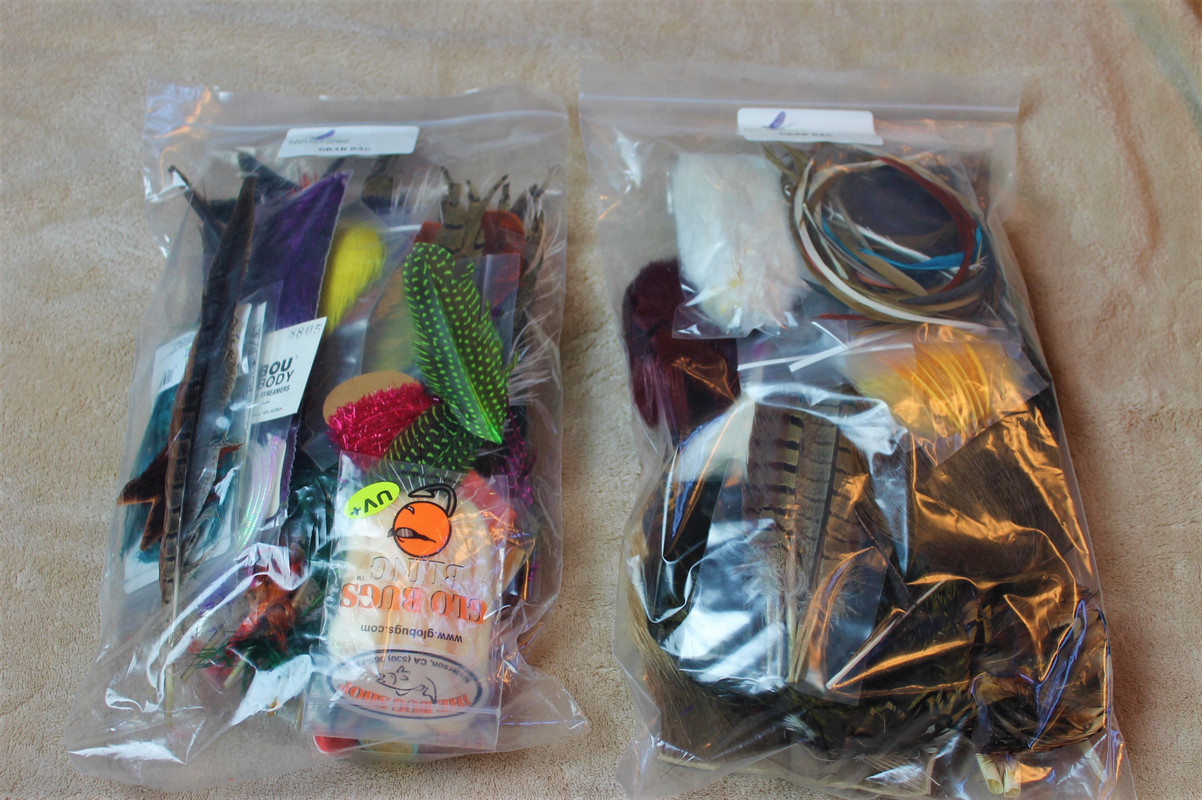 New in the box RIO nymphing lines: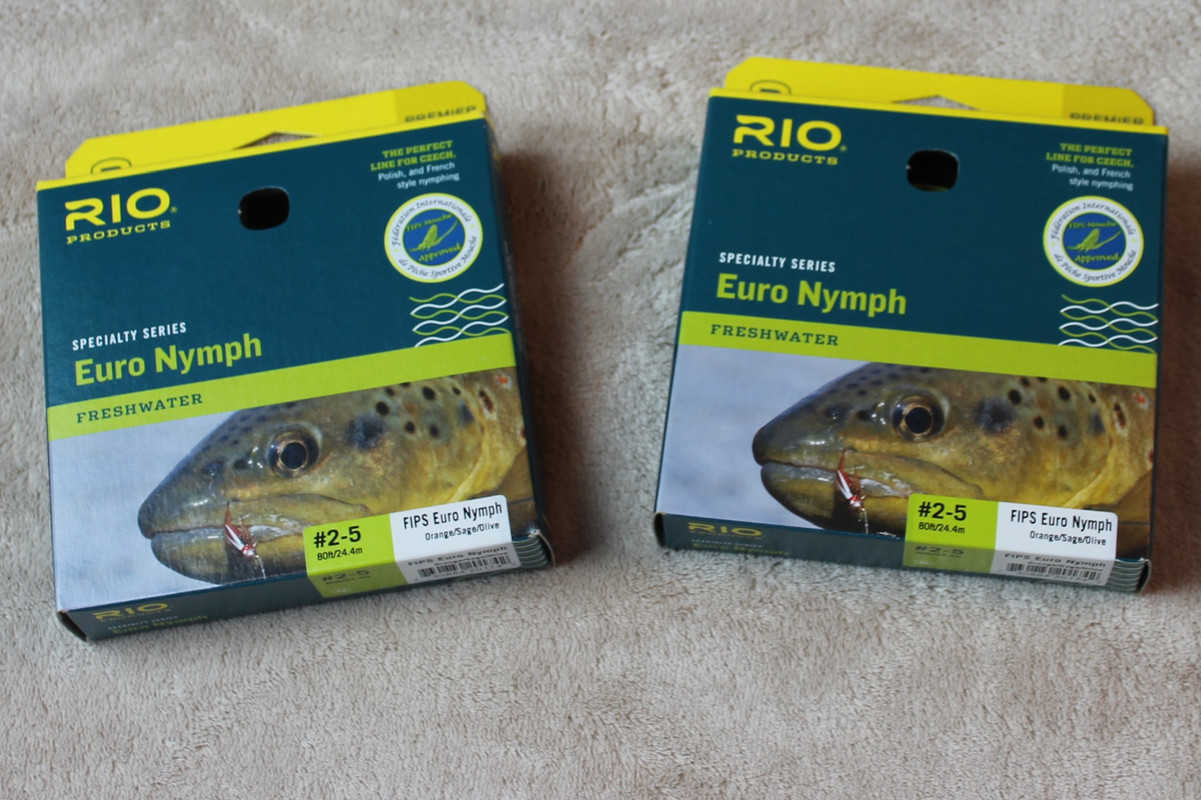 A new Sage 2250 Reel and a Big T Fly Fishing Large Arbor Reel: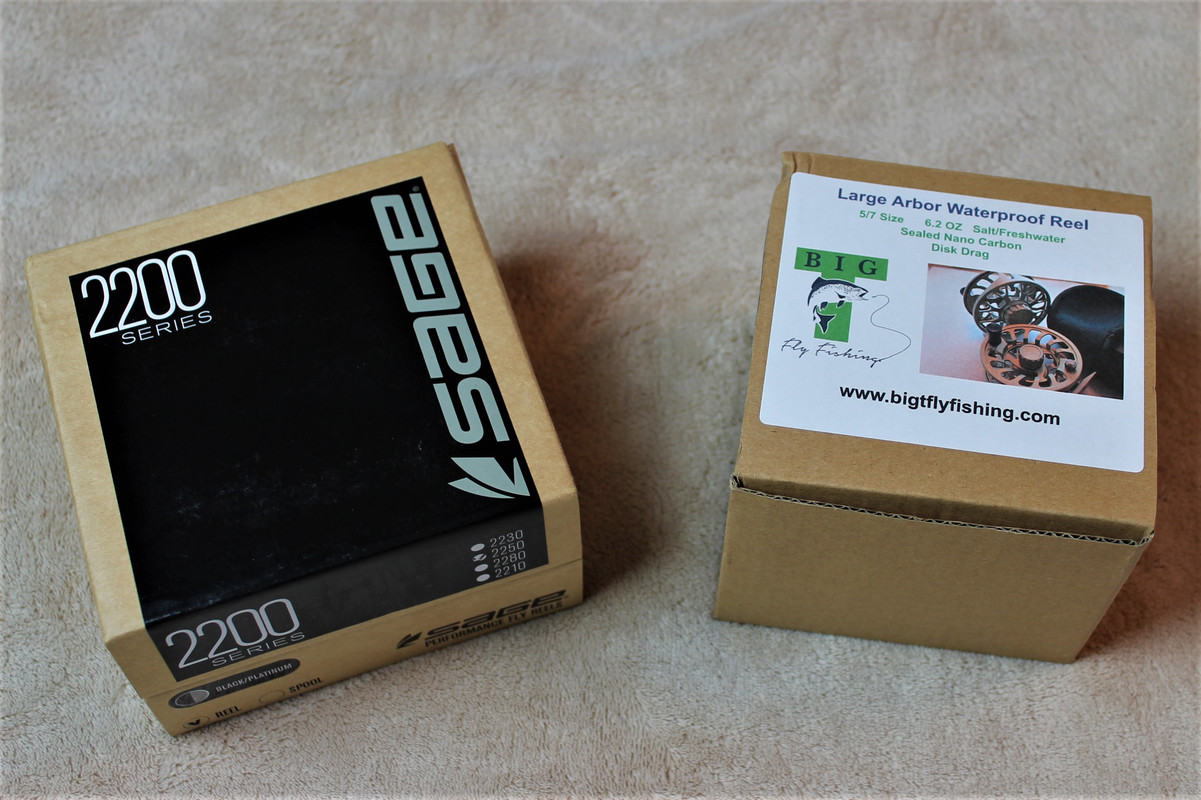 A new awesome small stream 6'6" 4 section 2 weight with rod sock and graphite tube: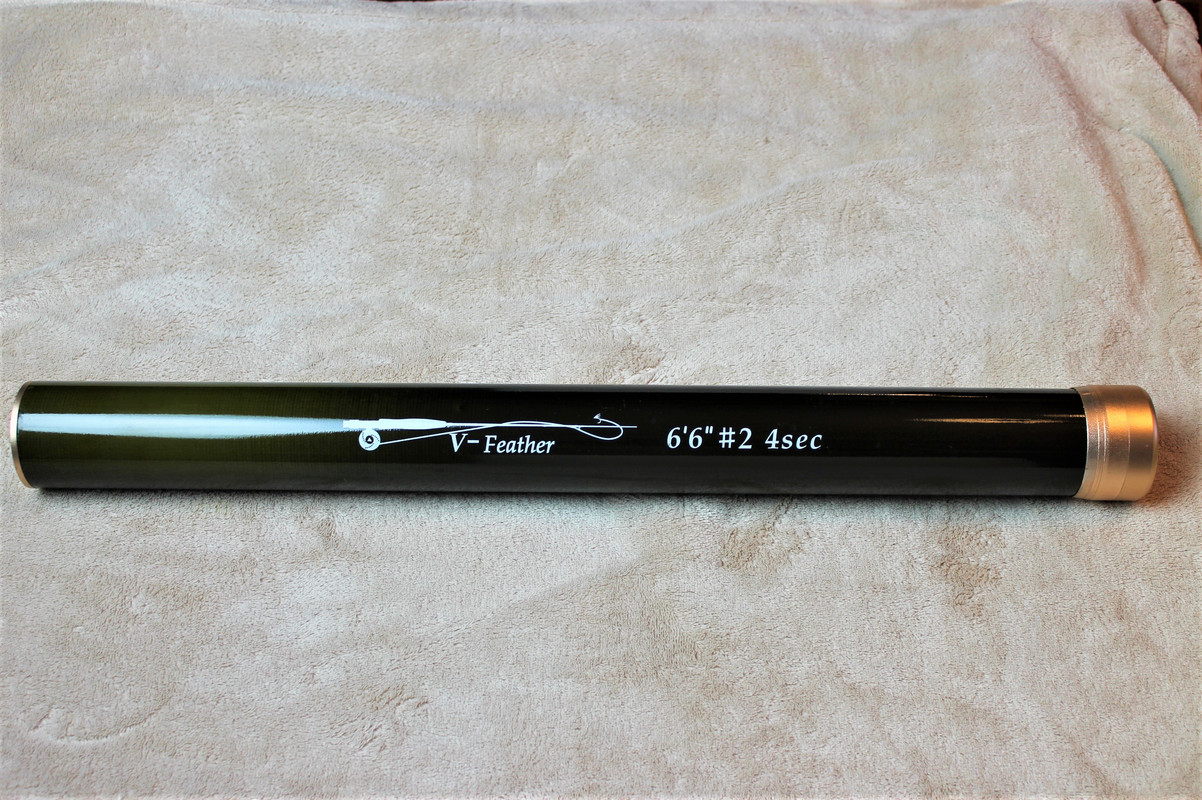 A slightly used (maybe 10 times) TFO 8'6" 3 weight - Professional II series paired with a Reddington Zero reel spooled with backing and Scientific Angler sharkwave line. Rod sock and reel case included: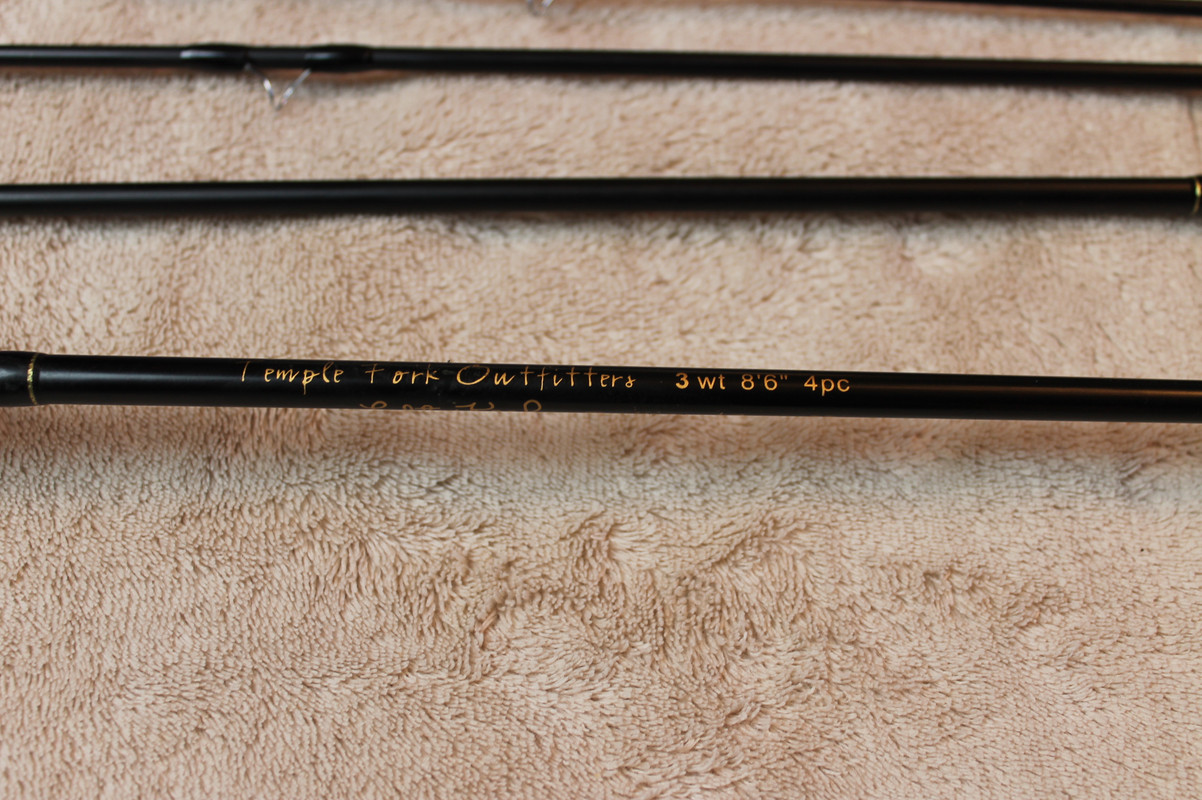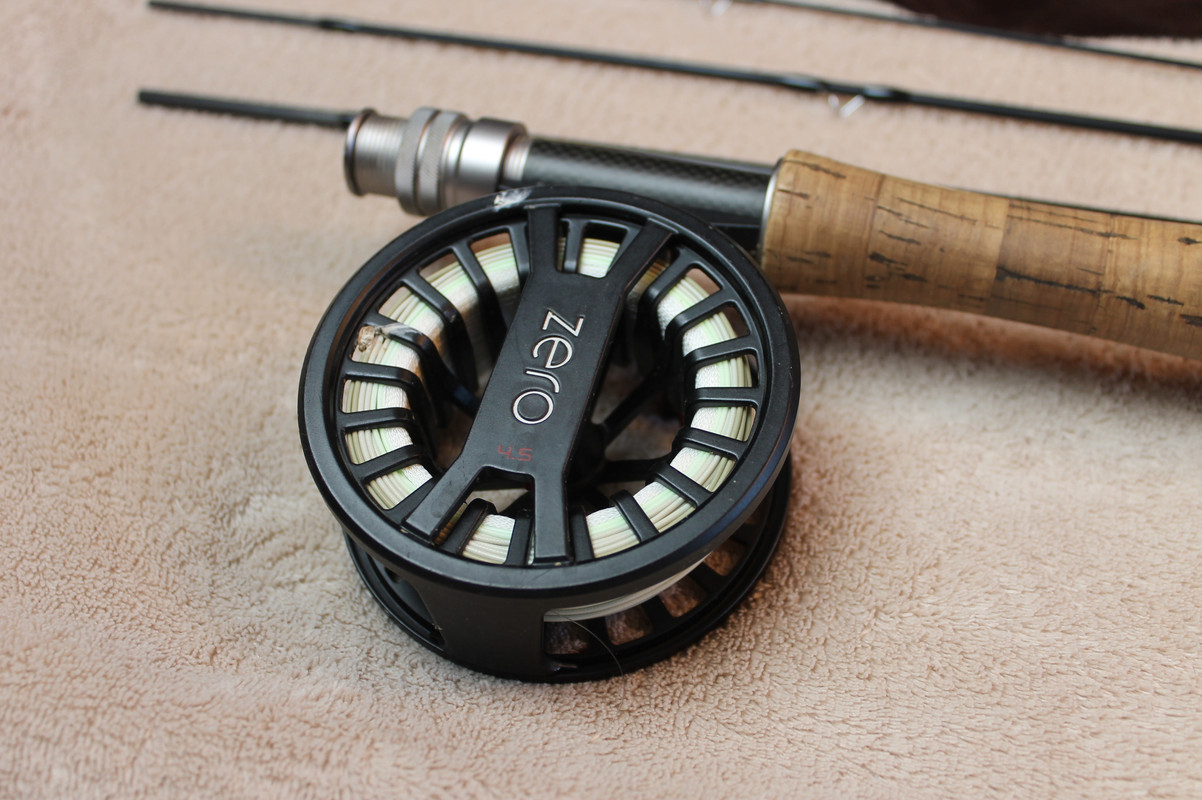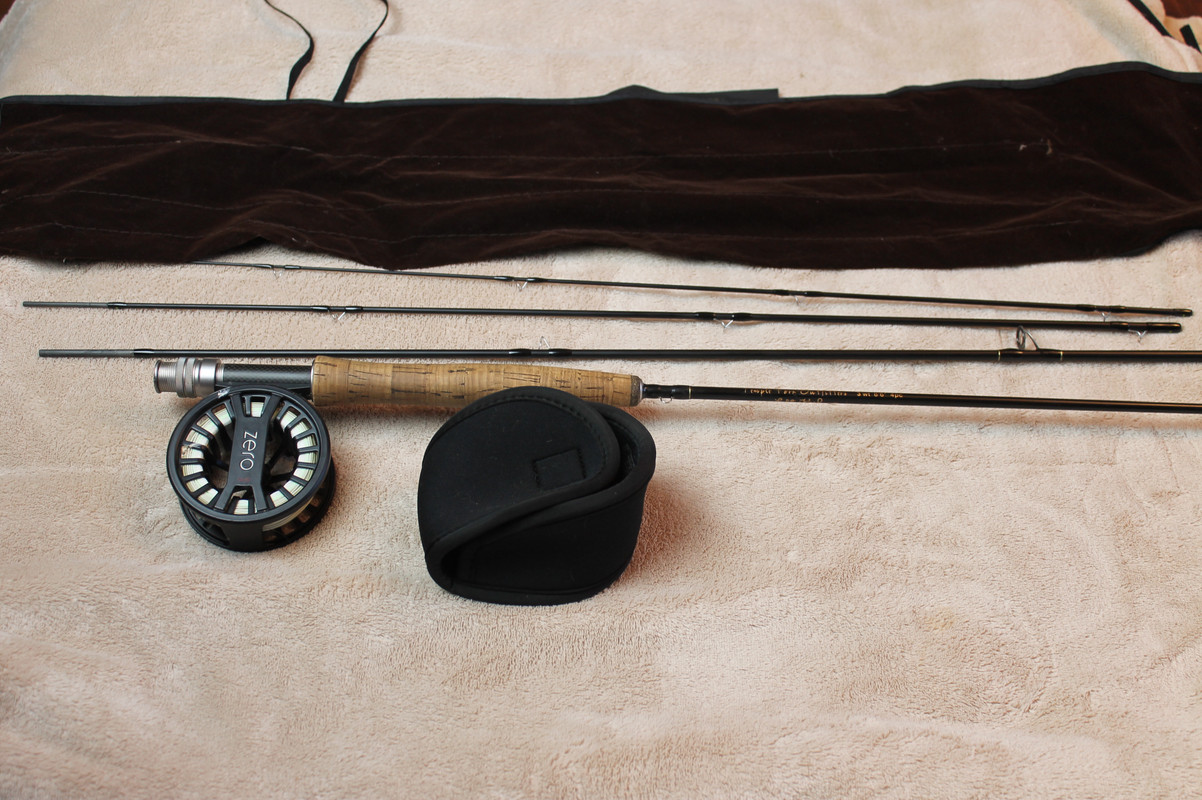 Look for more exciting stuff to be posted along the way!