Our chapter, the Rabun Chapter Trout Unlimited, has two main fundraisers each year. The biggest is the Rabun Rendezvous. And the second largest is this rod raffle.
The money raised from these fundraisers goes towards things like: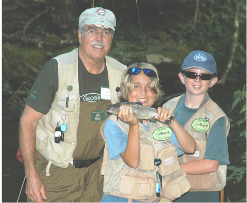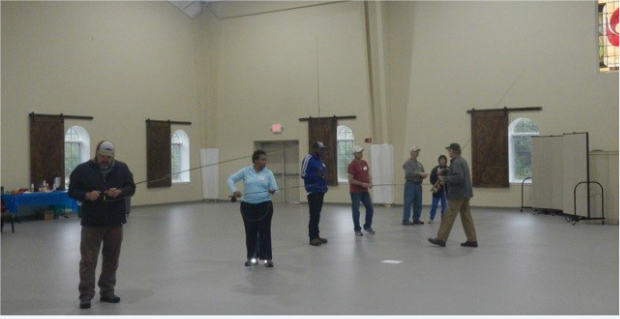 Last year's winner:
Up for raffle this year is
a Mack Martin custom made Winston 8 1/2', 4-piece, 4wt rod with a Sage 2230 reel
- ~$800 value. Thanks to Mack Martin of Atlanta Fly Fishing School for donating this rod and reel! The drawing will be at the Rabun Chapter Family Picnic on 17 July 2018 and you do not have to be present to win.
Raffle tickets are $3 each or 4 for $10
. And per TU bylaws, we can only sell these tickets within Georgia. If you're interested, PM me and I'll set you up via PayPal. Thanks!