Quote:
Originally Posted by
eyeflyfish
Well the water was a little stained from all the rain but they were hitting the size 2 hopper!
[IMG]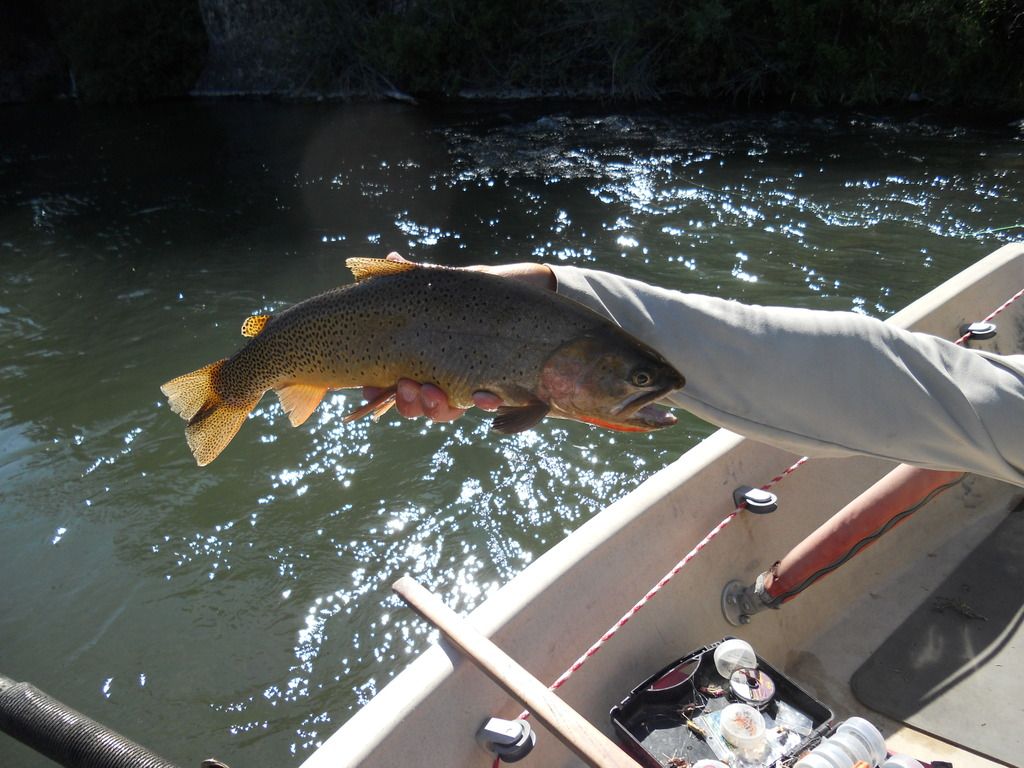 [/IMG]
That is a beautiful 'bow. They stocked some of those on the Ami a couple years back just like that, but I didnt catch any that size.
Yours must have been a holdover? I caught them there one January day in the DH on topwater which was a total surprise. I was using a Royal Wulff as an indicator, and tipped it with a crappie nib, and they started hitting. Caught a handful that way after I shucked the mop fly and went to Wulff only. Hold-over bows like the one in your pic are a rare find on the Ami.