---
I received a couple more items donated by Team Dead Drift. We have a Large Arbor 5/6 wt reel and large Swing leaf Fly box. I have both items myself and can say that they are both excellent products.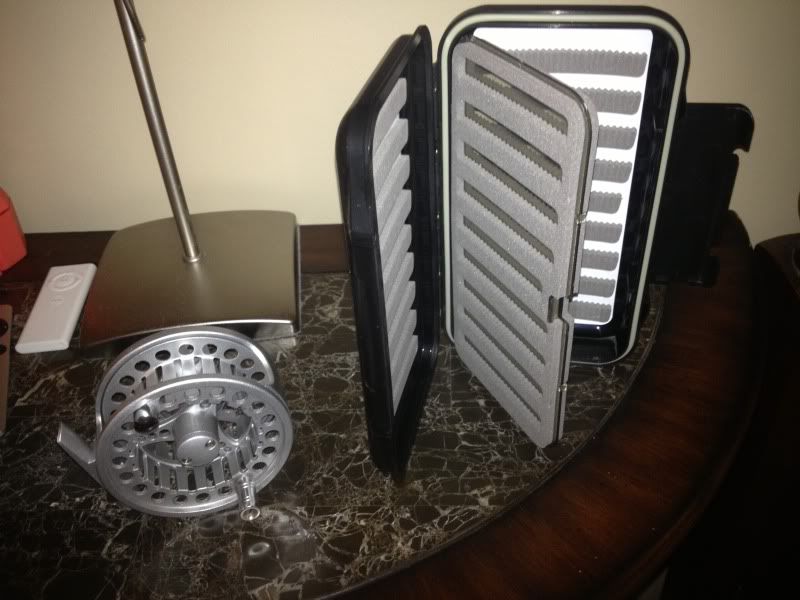 __________________
ad illudendum , et in sibilum
"Laughter is my drug of choice"
- B. Nelson, HSD, AA, BS, MS, LPC, LMHC, NCC, FFF CCI, ACI, PADI AD, OPP, OCD, ADHD, ODD, PIB, MIB, PBR, PB & J, General Manager of the World, Fluent in Sarcasm
TBoy to GB: "An education doesn't fix stupid, you're living proof of that
"
"Your a Idiott" - RScott
I Beat Tommy King in a Spelling Bee.
---
Last edited by Gatorbyte; 10-30-13 at

08:59 AM

.